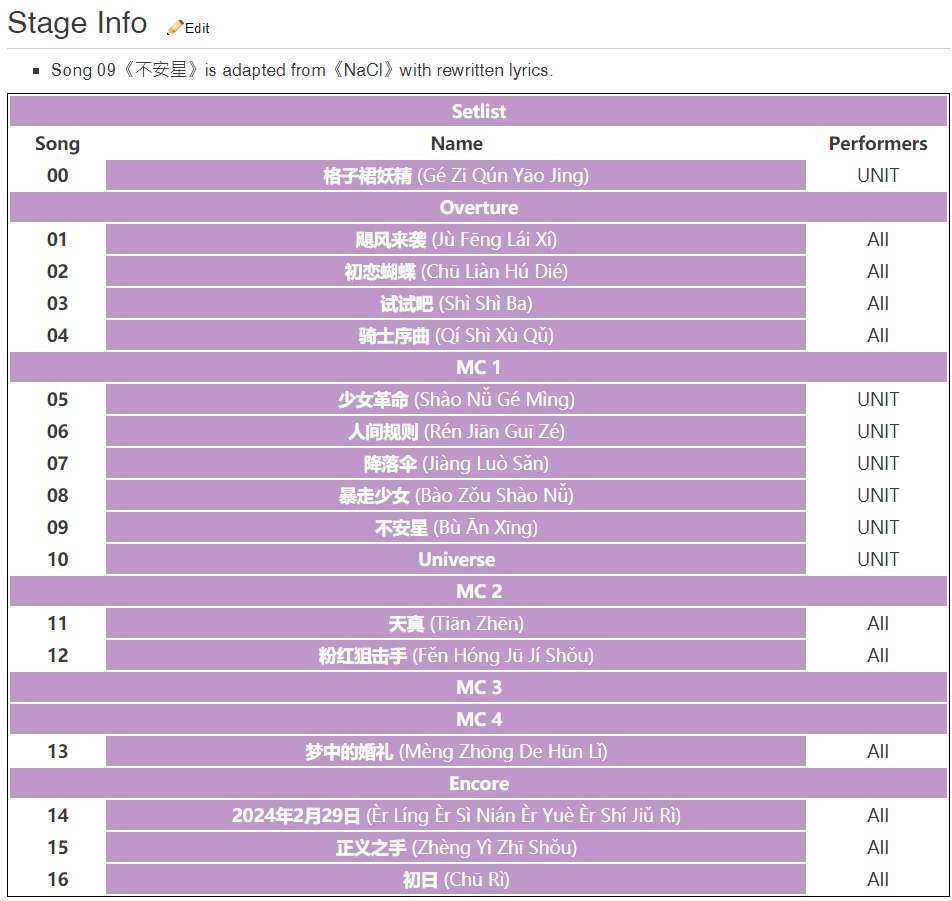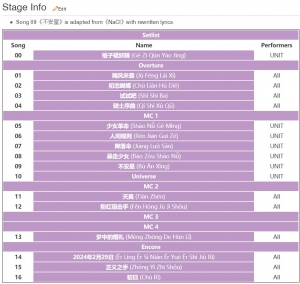 SNH48 Team NII premiered a new waiting stage at their Xingmeng Theater in Shanghai on November 2nd. This waiting stage will bridge the gap until the debut of their next original stage.
The setlist pools original stage songs from all over SNH48 Group.
You can find the full setlist at the right as provided by our Partner Fan Site SNH48 Group Wiki.
You can watch the full stage from the official SNH48 Youtube channel at top of page.
First 11th generation member
Although leaks had revealed her name before the premiere, fans welcomed Yan Qin as the newest member of Team NII. She is the first 11th generation member to join the ranks of the group. You can find her weibo and her official profile at the usual places.