Fans were left without any SNH48 Group shows for the entire month of February, so it was with relief that most welcomed the end of the first weekend of March which saw half a dozen shows on the air.
Team SII x Team HII
The two teams were at it for a second performance of the "新手牵手" joint stage which officially marks the return of the group on the air.
Watch that show in the video below.
3rd Mini-Live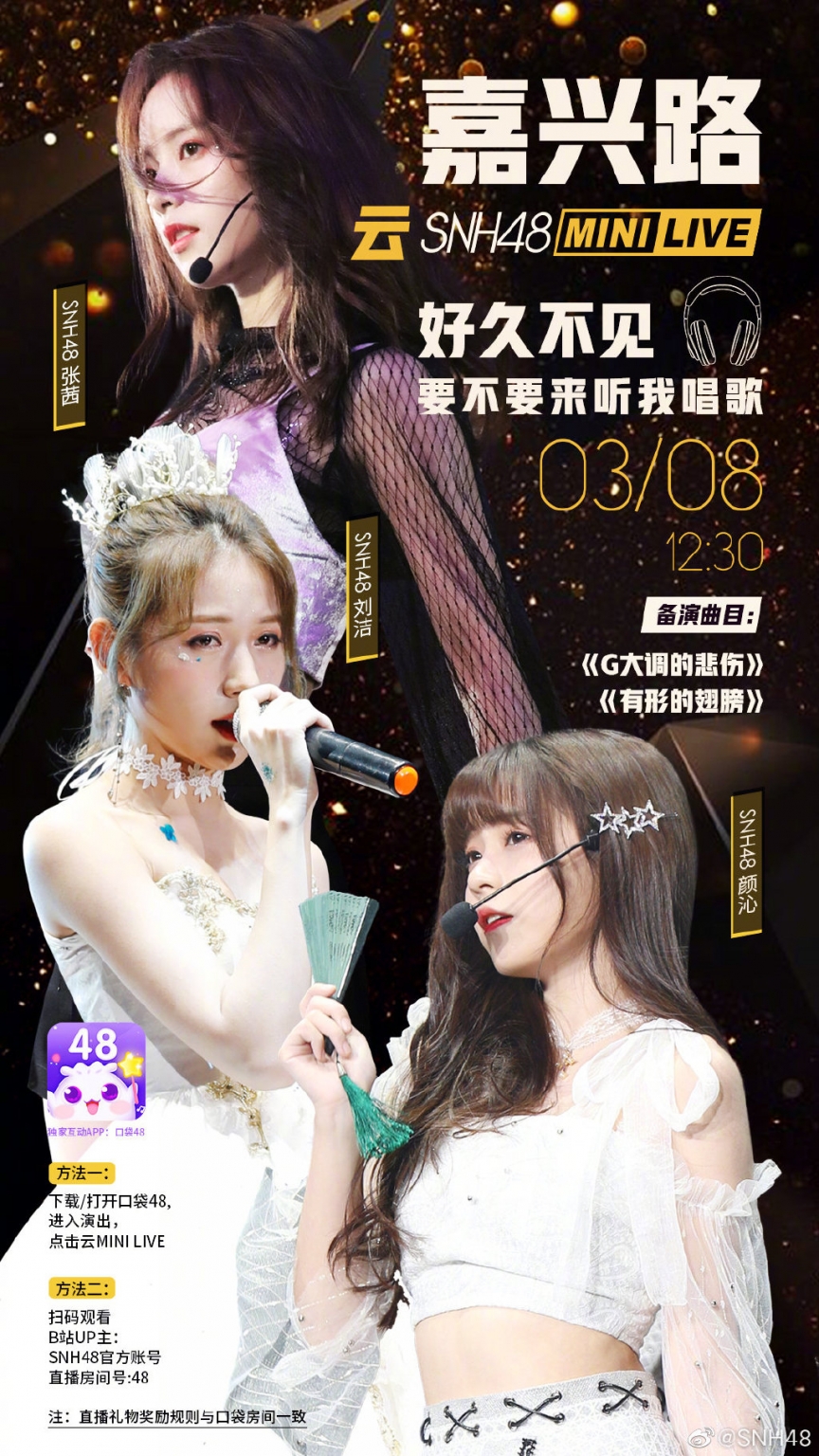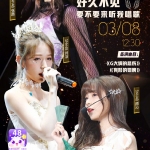 March 8th also saw the third in the latest series of SNH48 mini-Lives. The Covid-19 issues have led to the Yi JiaAi and Xu ChenChen produced shows to sadly be forgotten, but we are still able to see some interesting group performances instead.
Usually solo shows broadcast from the Xingmeng Theater cafe, these iterations involve three members and are recorded on the main theater stage (without audience).
This latest show featured three generations of SNH48 Team NII: Zhang Xi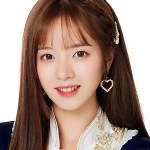 (9th generation), Liu Jie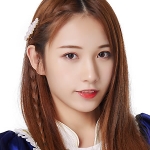 (10th generation), and Yan Qin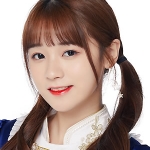 (11th generation).
Watch the full performance in the video below.
GNZ48
Sister groups are of course also in on the action with the 2nd episode of the GNZ48 "小心"疫疫"直播公演" web show with a mix of members from all three teams represented.
You can watch that episode at top of page.