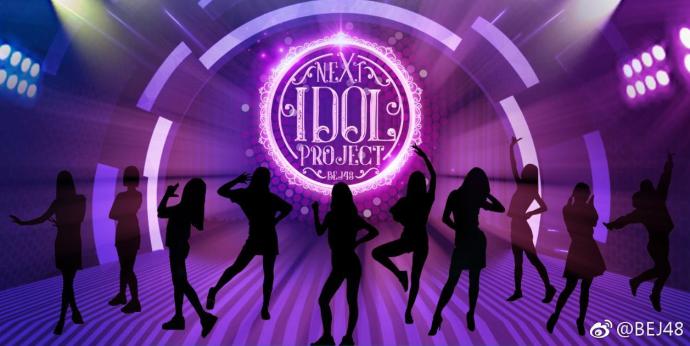 On April 28th, BEJ48 premiered a new stage titled "Next Idol Project".
This is intended to be a training stage for new generation members as they enter the group. Currently, the stage will feature the ten 4th generation members that just debuted as well as members from various other teams until new members are recruited.
Below are pictures of the featured 4th generation members and all the members who took part in the premiere.
You can watch the entire premiere in the video at top of page.