BEJ48 is back in action after their successful stage premiere on November 22nd. New members, new theatre, return to handshake events, and on November 30th, a brand new web show.
"来吧!火锅人" will feature a rotating cast of three members who will essentially chat and exchange over a hot pot meal letting fans know more about the members along the way. It is similar in concept to the "Virtual Dinners with Momo" series we reported on here.
The premiere episode had Zhou Xiang
(4th generation) spend time with 16-year-old twins Huang YiCi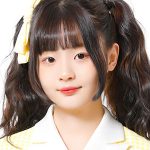 and Huang XuanQi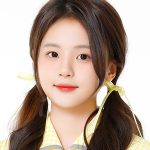 (9th generation) who just debuted.
The show is currently being used as a way to further introduce the new members that just joined the group which is why you will find one member alongside two recruits.
You can watch episode 1 of this web show at top of the page.