After receiving a lot of criticism for the "weak" quality of its Top16 MV "Young" which was released last week, SNH48 Group dropped a second version of the same MV on November 12th (see above).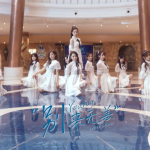 This version shows a few dance scenes (hinting at a possible dance version to come) and puts the emphasis on individual members rather than the drama approach of the original.
Fans of Sun Rui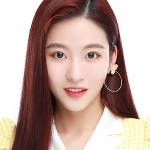 had been extremely unhappy with how she was portrayed in the MV with not enough emphasis being placed on her being the center of the piece. Let's see if this one will satisfy them.
A vlog entry showing behind the scenes of the filming was also released.