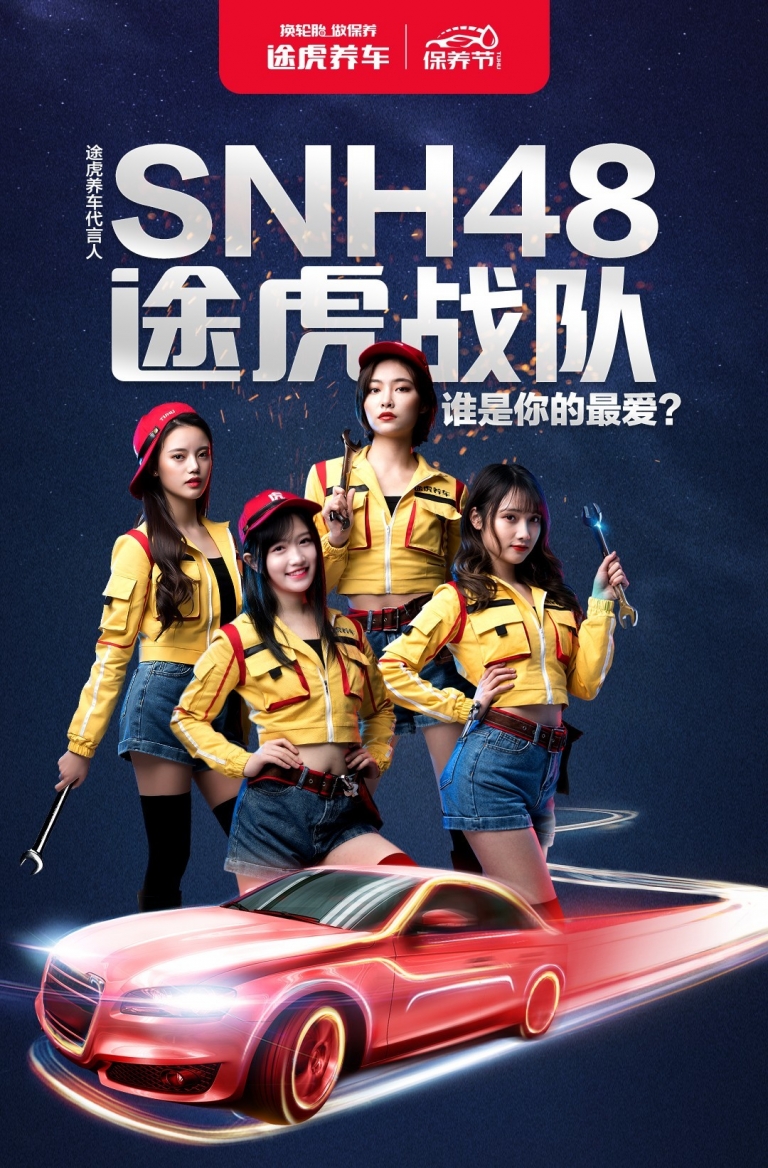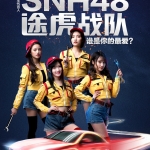 SNH48 once again partners with online car retailer TUHU for a special promo campaign.

Several members have been selected to be the image ambassadors for this promo: Xu JiaQi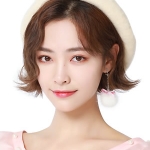 (Team SII), Fei QinYuan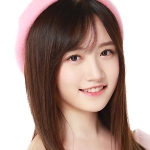 (Team HII), Song XinRan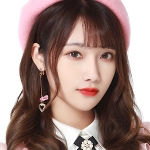 (Team X), and Sun ZhenNi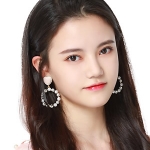 (Team HII). With Sun ZhenNi presently tied up with academics, Jiang Shan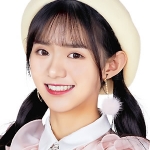 (Team HII) will replace her for some activities.