SNH48 Group introduced a totally new idea for it's upcoming 2018 General Elections: a variety show competition to determine who will be the center for the opening act of the pre-election concert.
Called "Studio 48", the competition is kind of mix between the original "National Girls" TV show and the current 101 series (STAR48 elected not to participate in the last.)
How it works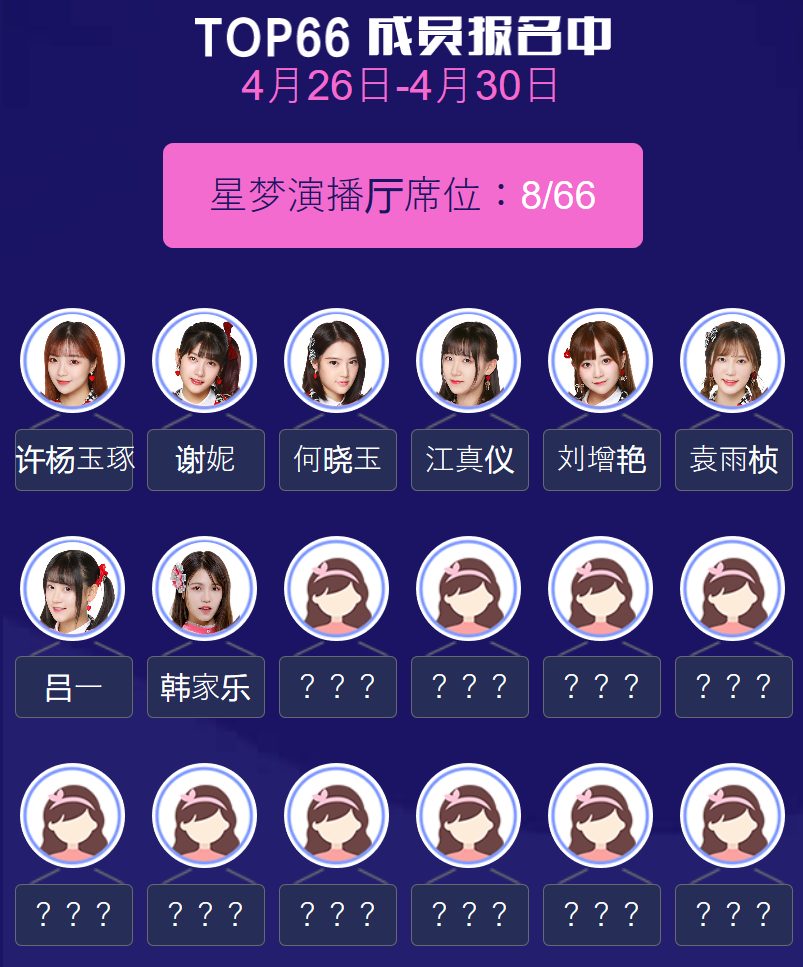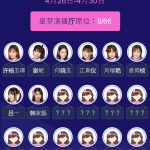 Any SNH48 Group member can compete for the 66 seats in the competition but the members that ranked in the 2017 election get the first pick. Any seat that remains after will be open for other members to compete for.
Fans who have accounts on the Pocket48 APP will get to vote once a week for the member of their choice (1 vote).
A winner will be picked each week and featured throughout the SNH48 Group network of sites and theaters. The final overall winner will be the center for the opening act.
All 66 participating members will also be part of the opening.