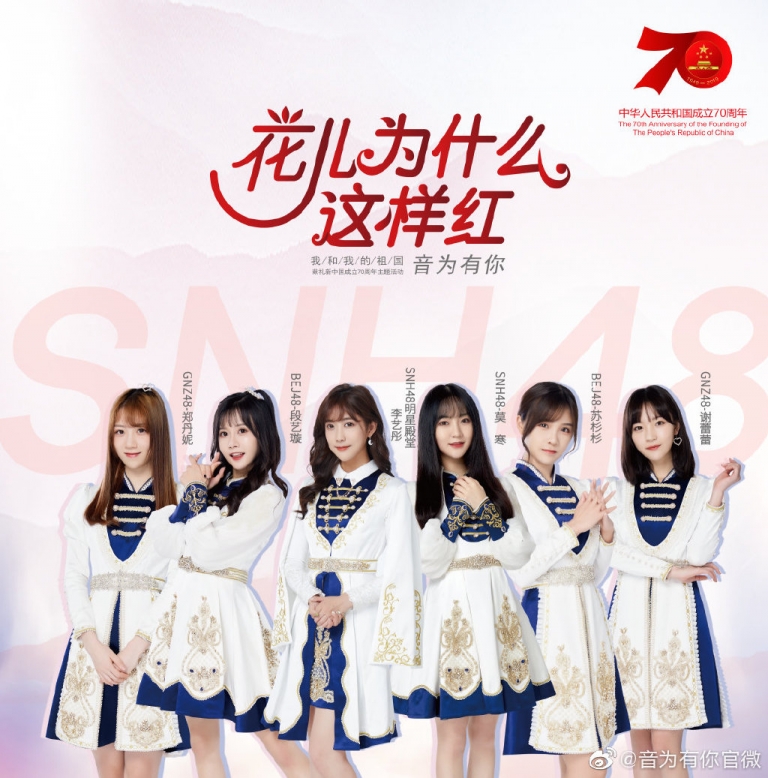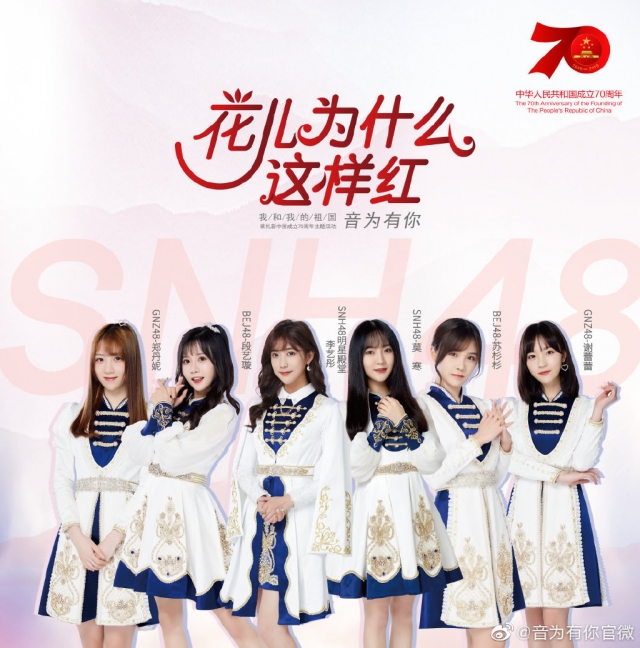 SNH48 released a new digital single on September 10th to celebrate the 70th anniversary of the People's Republic of China on October 1st.
"花儿为什么这样红" ("Why are the flowers so red?") is a classic patriotic song recorded in the past by several artists. This song was once performed by Yuan YuZhen (SNH48 Team SII) during the "Dream Studio 48" competition in 2018.
The current official SNH48 version is interpreted by two members from each sister group: Li YiTong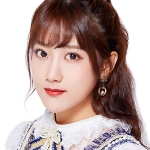 (SNH48 Team HII), Mo Han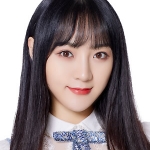 (SNH48 Team SII), Duan YiXuan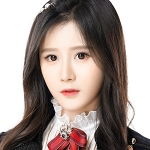 (BEJ48 Team B), Su ShanShan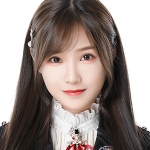 (BEJ48 Team E), Zheng DanNi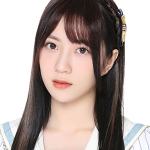 (GNZ48 Team NIII), and Xie LeiLei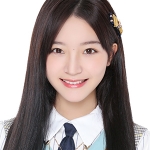 (GNZ48 Team G).
The song is available on Sina Weibo, Migu Music, and QQ Music.