The SEN7ES (7SENSES) weibo has announced on November 12 that the SNH48 subunit composed of Dai Meng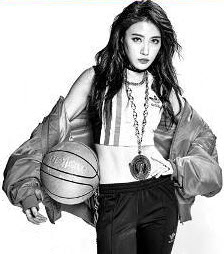 (Diamond), Xu JiaQi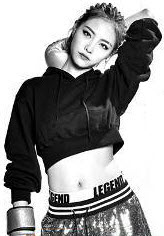 (Kiki), Chen Lin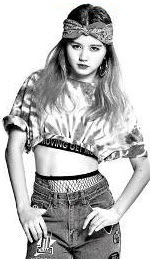 (Lynn), Zhang YuGe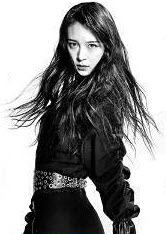 (Tako), Zhao Yue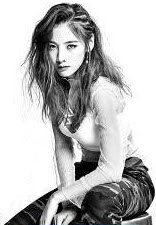 (Akira), and Xu YangYuZhuo
(Eliwa) would release their brand new single (title TBA) on November 15th!
This also happens to be the date set for the group to appear on the Asia Artists Awards in Seoul (South Korea). We can expect to hear the new single performed there.
Here is video of SEN7ES arriving in Seoul on November 12th.
Stay tuned for regular updates!