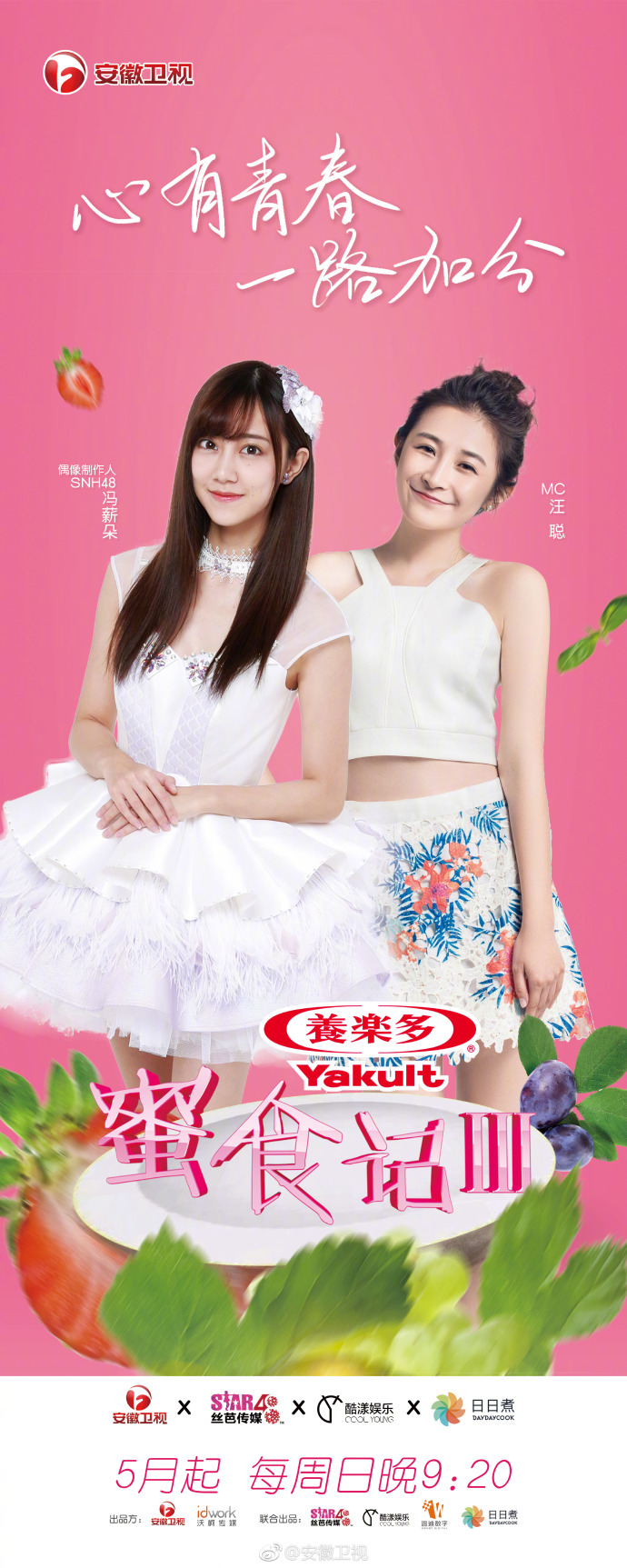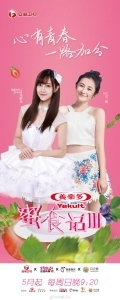 As we previously reported, AnhuiTV and STAR48 have entered into a coproduction agreement for the new season of the cooking show "蜜食记第".
Feng XinDuo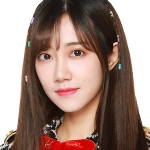 of SNH48 Team NII will be one of the co-hosts of the show and it will now feature regular visits by other members of SNH48.
You can watch the first episode of the season with both co-hosts from the AnhuiTV official Youtube channel at top of page.