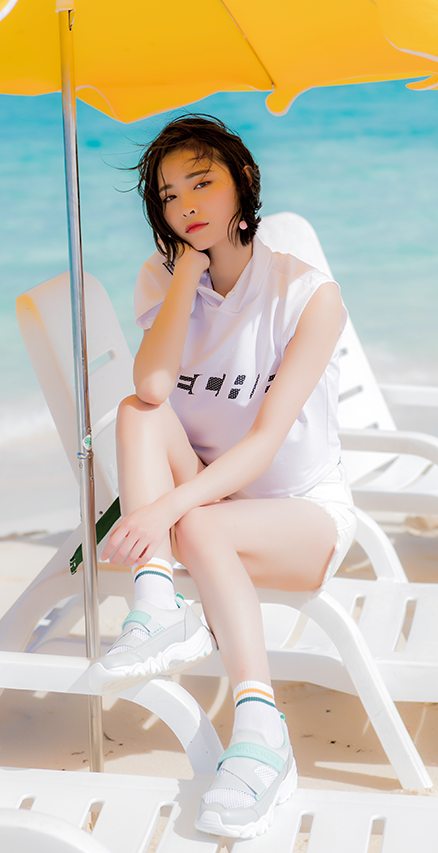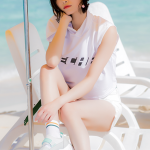 SEN7ES, a subunit of SNH48, officially debuted their latest MV on Tencent April 19th.
"Kiki's Secret (秘密)" is a song out of their 2nd EP "Chapter: Blooming (绽放)" and was filmed on the island of Saipan as a special collaboration with popular shoe brand Skechers. SEN7ES are ambassadors of this brand and have been featured in several related ads over the last year.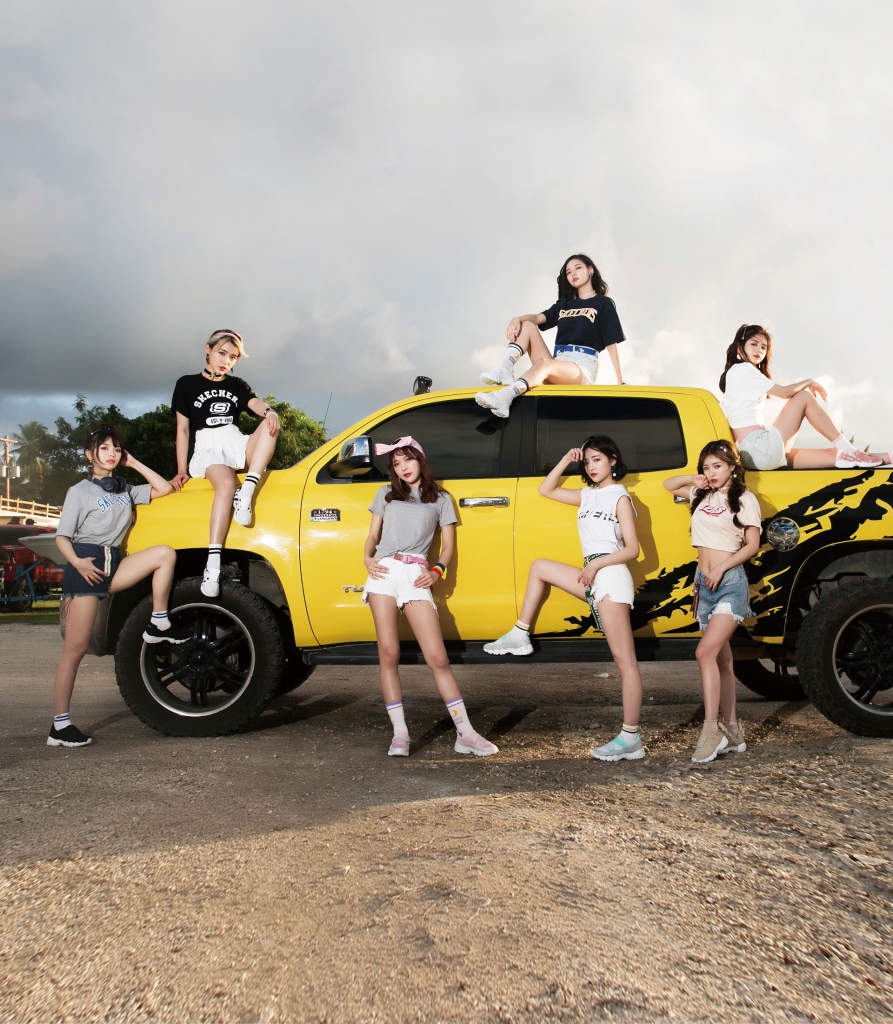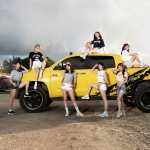 To mark the launch of the MV and celebrate the partnership, a new web page for the "Chapter: Blooming (绽放)" EP has also been revealed.