GNZ48 reserved a few surprises to fans during on November 23rd.
To begin, they announced that 4 members from the 3rd generation presently performing in their training stage were being promoted to Team Z! The members are: Bi RuiShan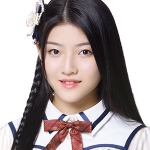 , He MengYao
, Liang WanLin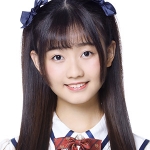 , and Yu ZhiYuan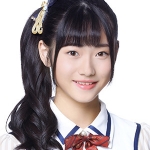 .
And, as if that was not a big enough news, six new 4th generation members were introduced (video above) to replace them! The very first 4th gens are: Zhang ZiYing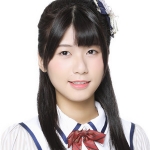 , Xiao WenJing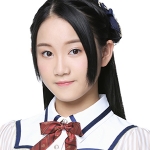 , Xu JiaYin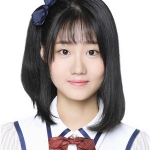 , Wang MengYuan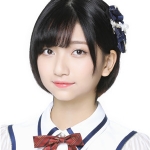 , Shu Xiang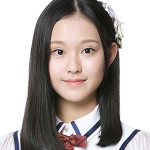 , and Li ChenXi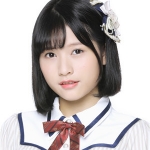 .
Their first performance is below: