GNZ48 and SHY48 had a few surprises in store for their fans during their October 5 stages (part of the National Holiday week specials): new members!
GNZ48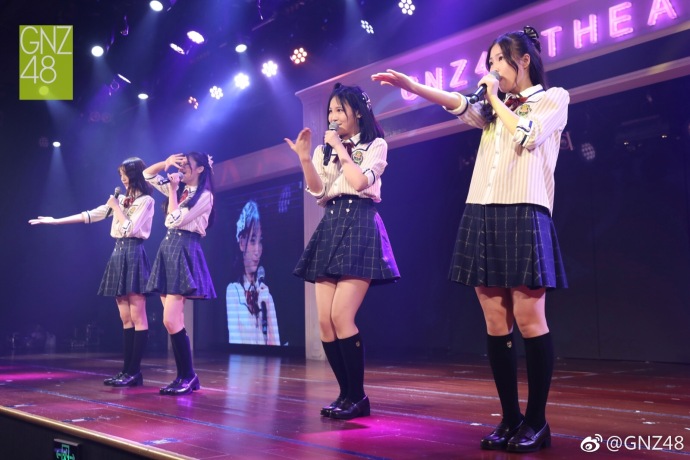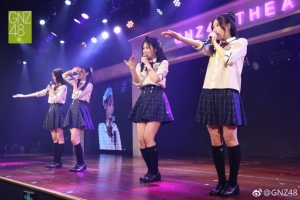 It all started with GNZ48 which had two announcements to make.
Four trainees were promoted as full members of Team G! They are: Fu BingBing (3rd generation), Luo KeJia (3rd generation), Lin Zhi (3rd generation), and Xu JiaYin (4th generation).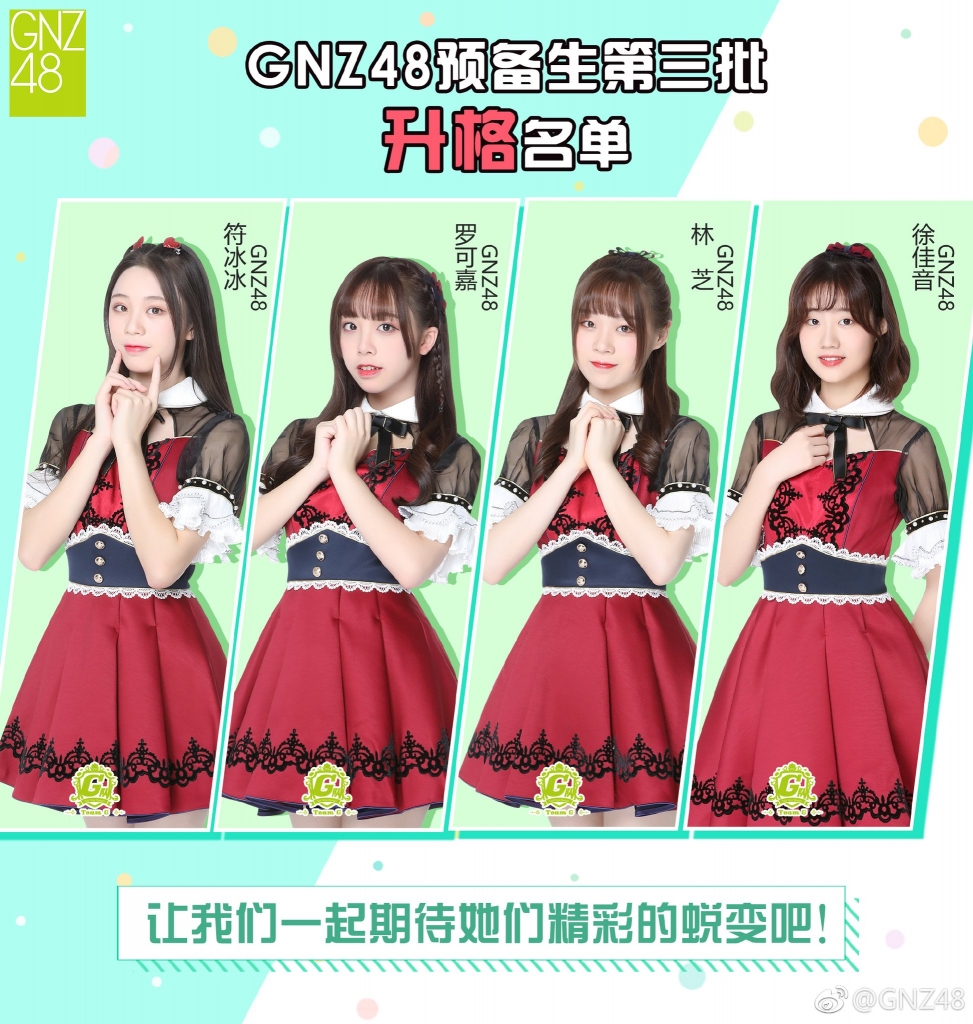 With the trainee team now down by four members, that announcement was followed by the news that four new 6th generation trainees were making their debut! They are: Deng ManHui, Yan YuDie, Ye ShuQi, and Zhang Run.
SHY48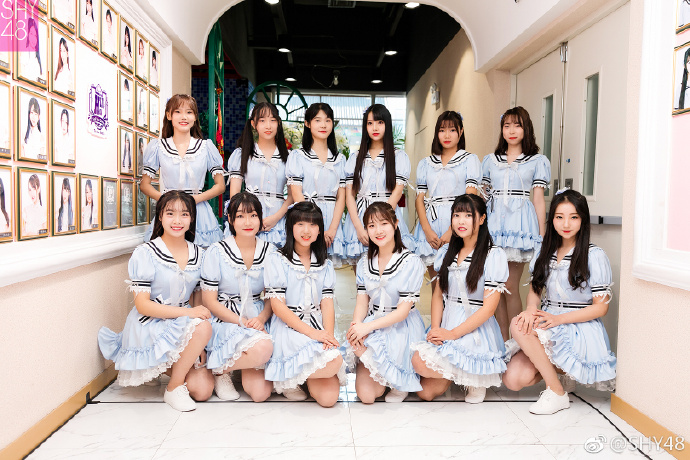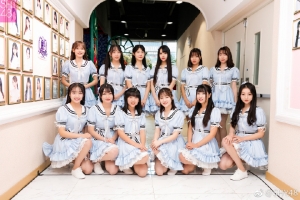 The good news didn't stop in Guangzhou as SHY48 finally revealed the new twelve members of it's 4th generation that have become part of the first trainees team!
16 candidates were competing over the last month for fan votes that were going to determine the top 12 who would get to debut as part of this new trainee team.
The new trainees are: Bian JiaNing, Cheng Yi, Feng JiaBao, Huang Yi, Liu YuQing, Shang Guan, Wang QiuRu, Wang RuiQi, Wu XiaoDi, Wang YongQi, Wang Zi, and Zhang JinYu (pictures below).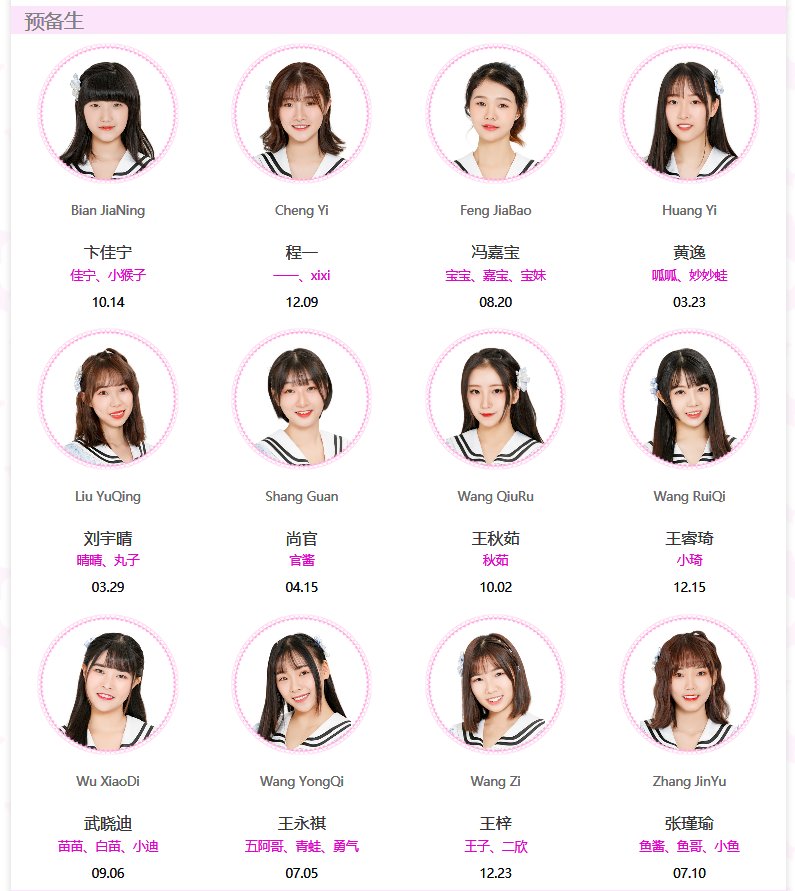 You can watch them being introduced in the video at top of page.
You can view their official profiles here.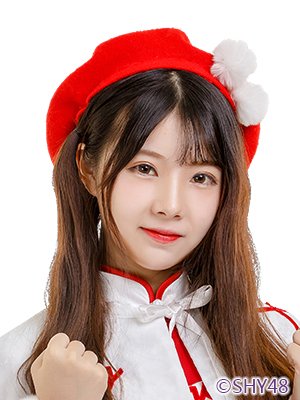 Wang RuiQi returns
An interesting aspect is the fact that trainee Wang RuiQi is actually not new to SHY48 at all.
Wang RuiQi was a 2nd generation member of Team HIII before abruptly resigning from the group. With this return as a 4th generation member, she becomes the first person to officially leave SNH48 Group and then return (people on hiatus are still considered members).