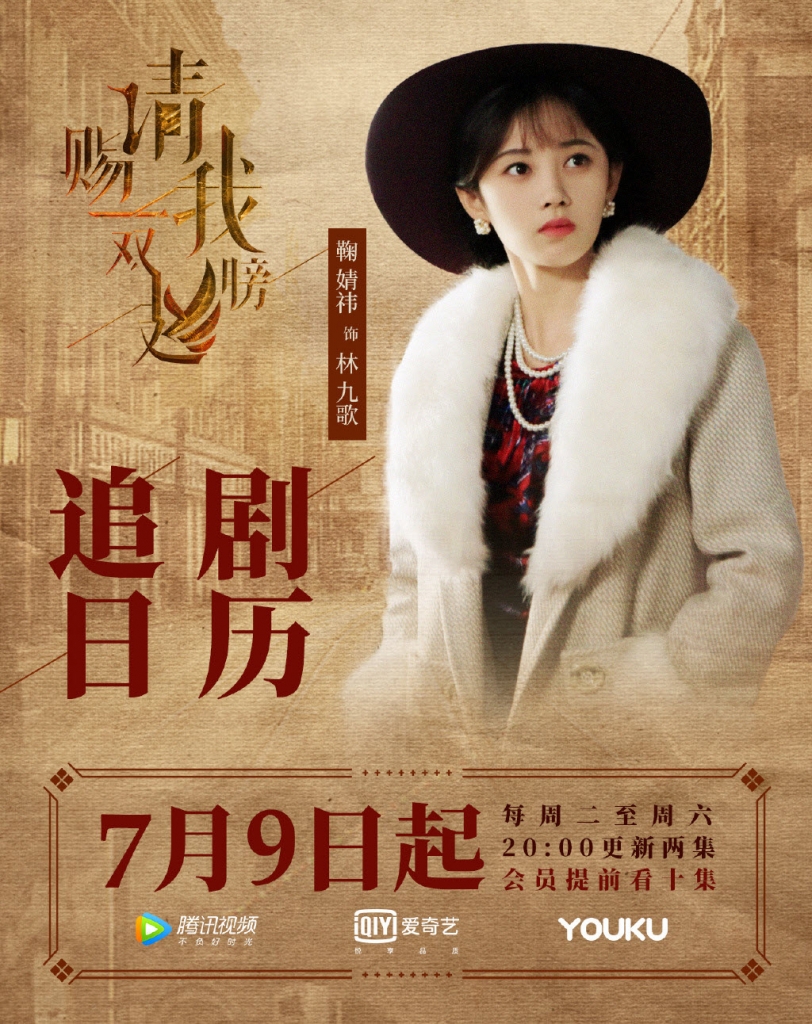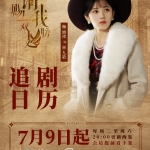 In what is a becoming a very rare event, a new drama starring Ju JingYi (SNH48 Hall of Famer and STAR48 solo artist) is set to debut in simulcast on Tencent, IQIYI, and Youku on…
"鞠婧祎请赐我一双翅膀" ("Please Give Me a Pair of Wings") was filmed months ago and is a period piece. Ju JingYi plays the role of someone setup for a crime she did not commit and sent to jail from where she starts to plan a way to seek justice from those responsible.
The 60 episode drama will see multiple episodes released each weekday starting July 9th until August 10th.
Watch the trailers at top of page.
Below are songs from the OST.