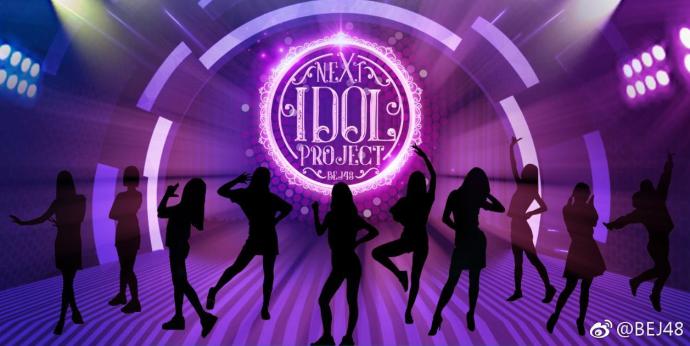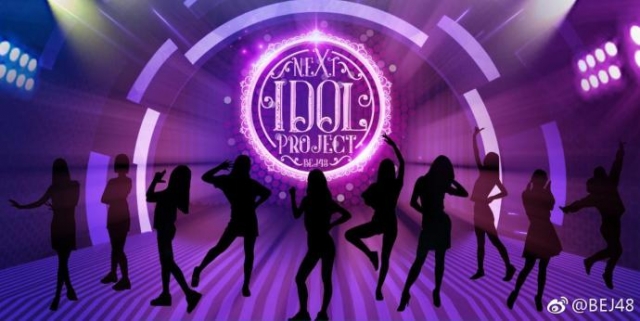 BEJ48 will premiere its latest generation of members on April 28th!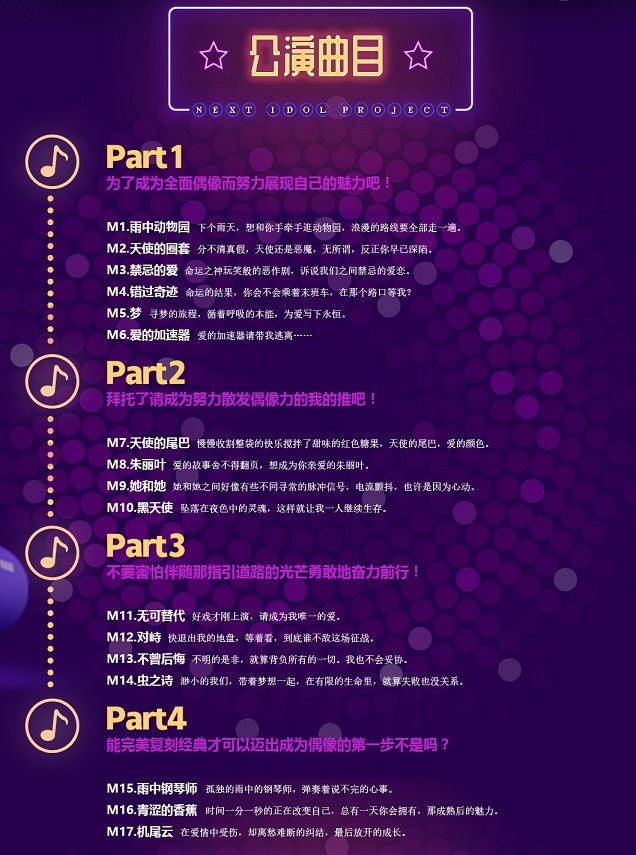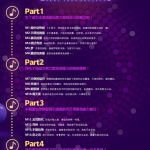 As with other sister groups, BEJ48 is introducing a "trainee" system in its organization. This means that new members will first start performing in a seperate group with a stage of their own to gain experience before they get "promoted" to become members of regular teams (B, E, and J.) This new format was first introduced in GuangZhou by GNZ48 and is the basis for the new Team FT in Shanghai.
The "Next Idol Project" is the BEJ48 equivalent of that process. This stage will feature yet to be revealed new generation members.
Stay tuned for more information on this stage and the next gen members as it become available. In the meantime, you can see the official stage web page here.