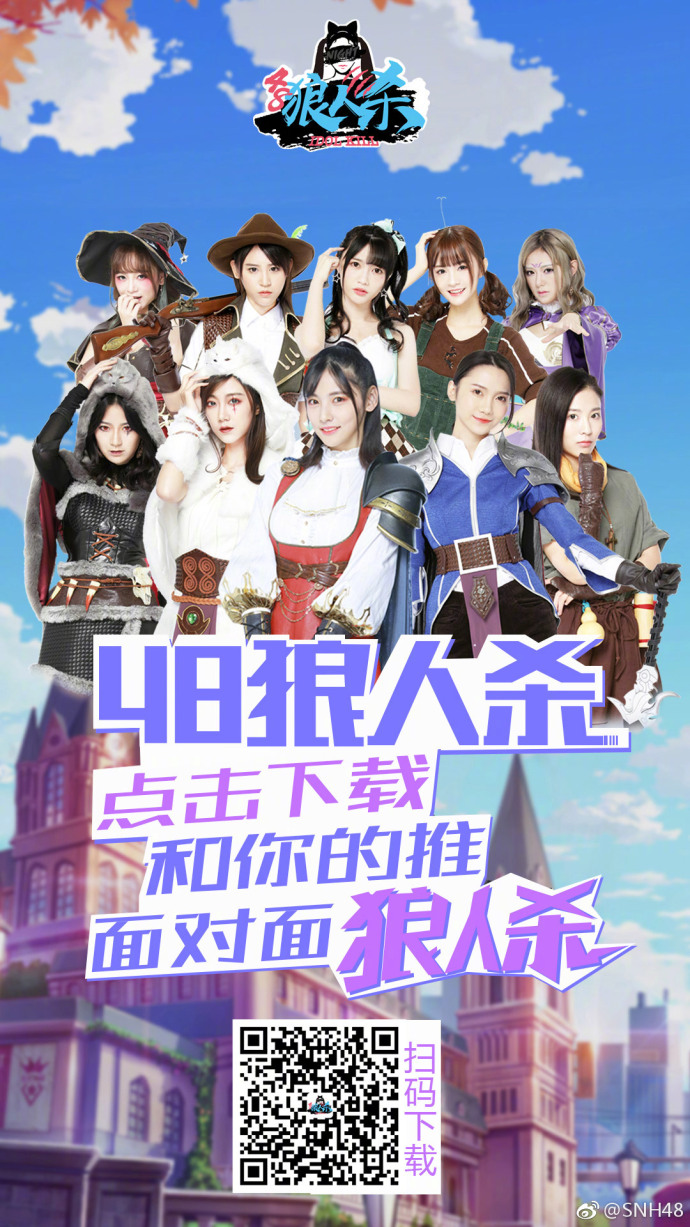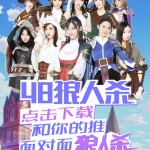 48WAN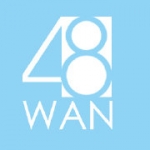 , the gaming branch of STAR48 (producer of SNH48 Group), officially opened the Beta for its new "Idol Kill" mobile game on February 28th!
The game is a companion piece to the popular "Idol Kill"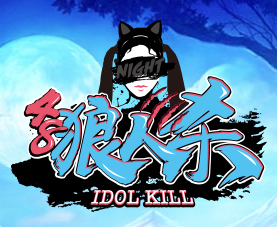 web show produced in collaboration with Bilibili and aired since June 2017.
We first reported on the game back in November 2017 and, after several months of waiting, it is finally here.
You can download and try the game (in Chinese) for Android or iPhone from the official game web site.
Below are some screenshots from the game.
One of the exciting features that was added to the game is the ability to interact Live with SNH48 Group members (who will appear on scheduled times/days to be announced) from within the game itself.
Below is Feng XinDuo of Team NII demonstrating that functionality on the day of the launch.