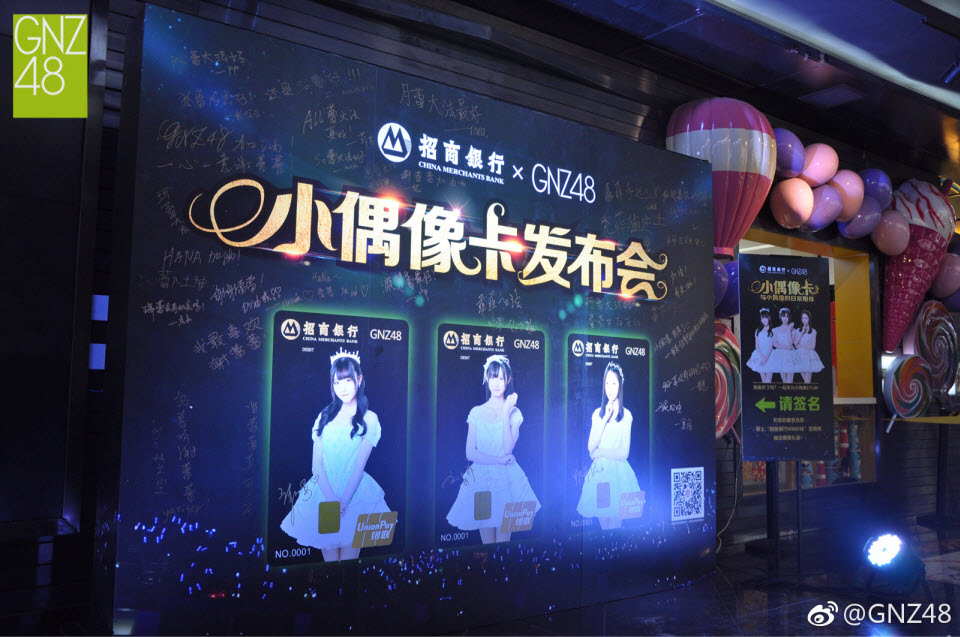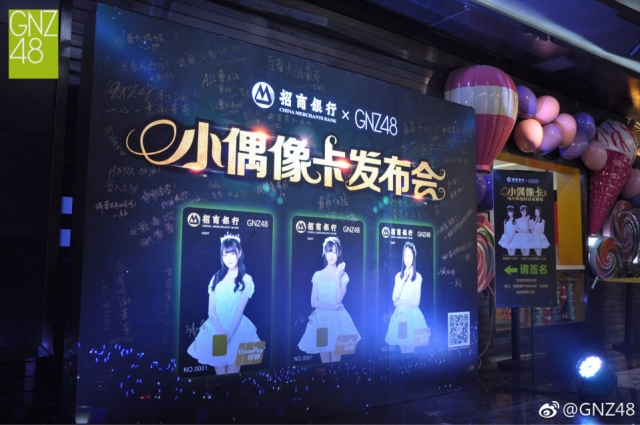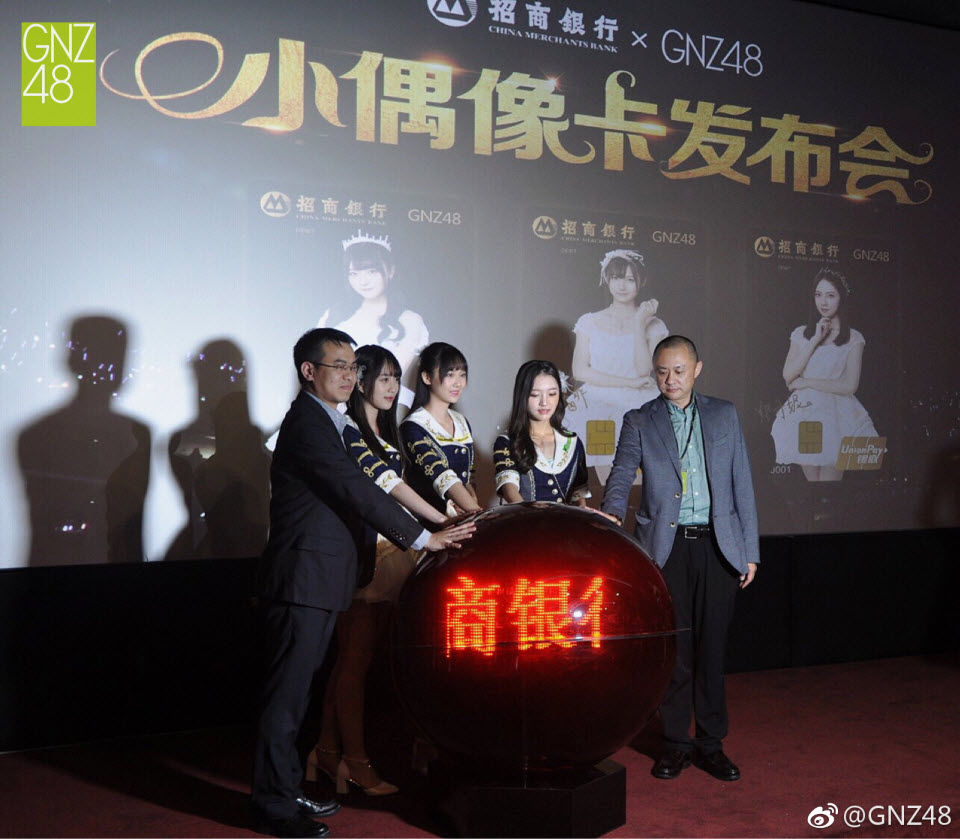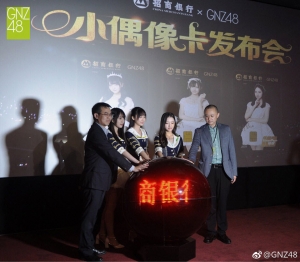 China Merchant Bank and GNZ48 unveiled on October 30th their first set of official prepaid debit cards.
These cards feature the GNZ48 Top 3 from the last SNH48 Group General Election: Liu LiFei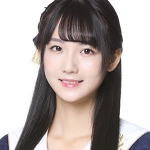 (Team NIII), Xie LeiLei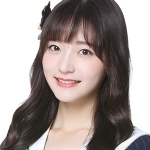 (Team G), and Zhen DanNi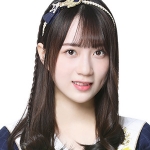 (Team NIII.)
All three members were on site for the launch of the sales for these cards. You can see a sample of each card below.