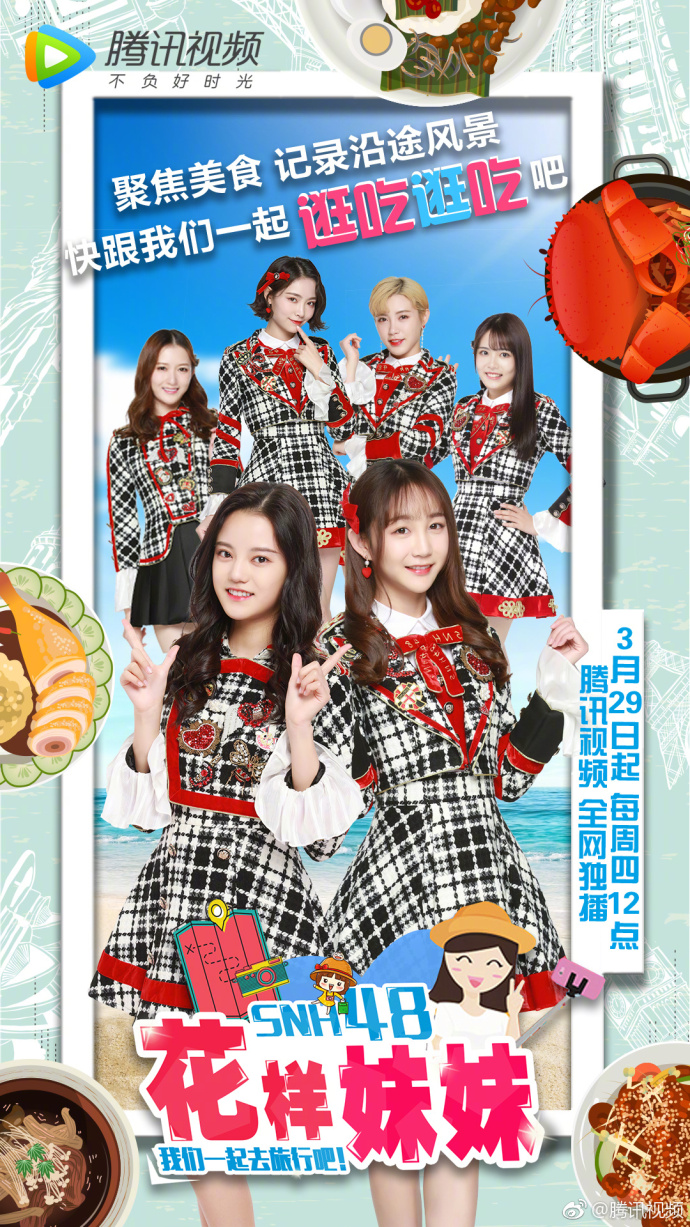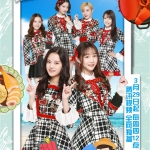 On March 29th, as part of the 2018 "48 Idol Festival" events, SNH48 is now airing a new travel foodie show called "花样妹妹". The show will be available every Thursday at noon on Tencent.
SNH48 members will go to 11 well known tourist destinations raning from Londo (UK) to Bangkok (Thailand) and several others to share with you some of the local flavours and sights.
You can watch the complete first episode featuring Sun ZhenNi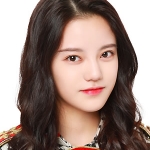 (Team HII) and Zhang Yi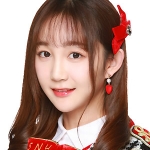 (Team NII) at top of page.