The SNH48 Today News site has been active since May 2016 and, since then, you have contributed to its great success!
If you are a regular visitor, you probably noticed that we constantly do little tweeks to try and improve the site as well as how we present the news (from how images and videos are displayed to content).
Today, we want to introduce you to our newest little improvements.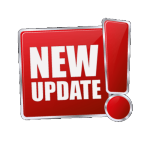 First, you will see the logo on the right start to be displayed on certain articles. This indicates that it has been recently updated with new information and probably worth reading again.
You probably also noticed a new section on the website called "NEW SONGS THIS YEAR" (a year being defined as the period between 2 elections). This is essentially a counter that shows the number of released/announced new songs for #SNH48 Group against the expected 400 as per this article.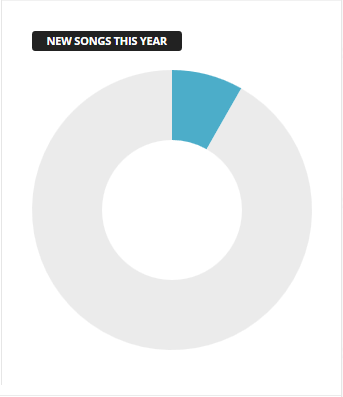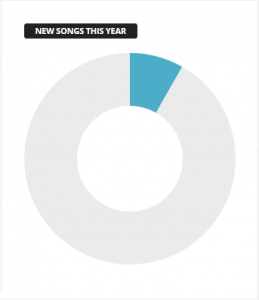 Simply roll your mouse over the circle on the front page of our site to see how many songs have been either released or announced (includes singles, stages, and EPs) as well as how many of the 400 remain.
Expect the site to go through numerous improvements over the coming months as we gather feedback and suggestions.
Keep supporting SNH48 Group!