CKG48 premiered the first episode of their new cooking web show titled "元气味道之状况厨房" on December 2nd. Members will take turns preparing foods they know and then sharing it while interacting with others from the group.
The first episode was an opportunity to feature some of the new 5th generation members with Luo YuTing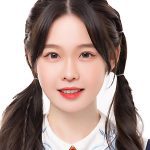 , Liu YuTing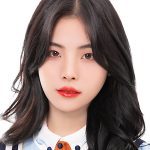 , and Zhu RuiYuan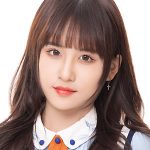 taking their turn in the kitchen.
You can watch the show in the video at top of the page.