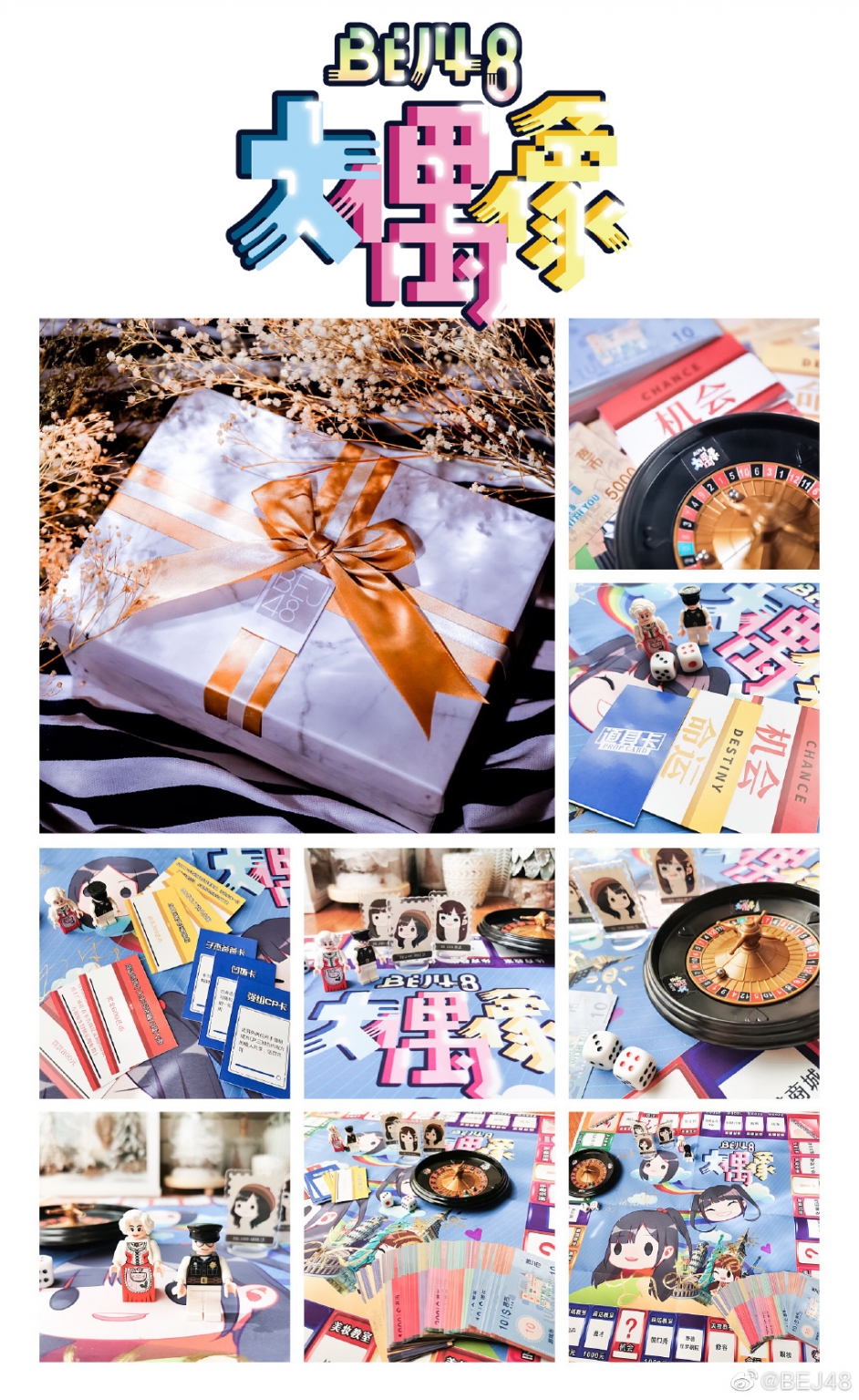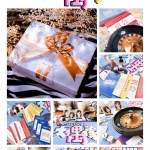 BEJ48 is taking advantage of its now almost daily web show to introduce fans to a new themed board game.
Although not yet on sale, "大偶像" is a board game featuring BEJ48 which makes several references to the group and its members in a fun way. It is the first official SNH48 Group board game following in the footsteps of computer and card games like "Idol Kill".
Some photos of the game can be found on the right. You can also see some of the game in the videos at top of page.