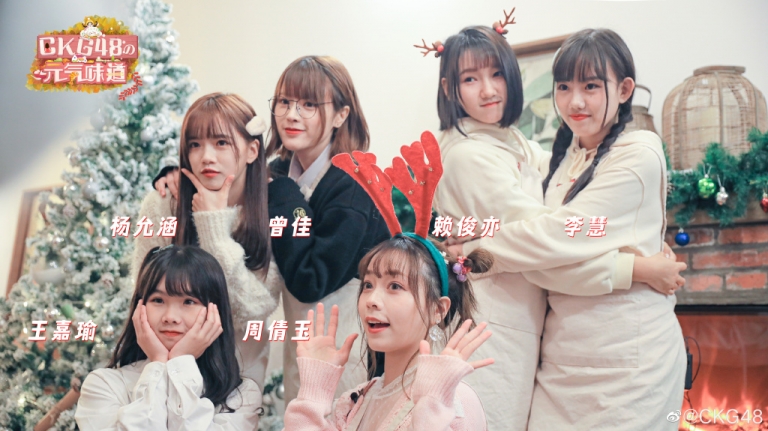 CKG48 premiered the first episode of their new "元气味道" web show in time for the Lunar New Year on January 25th.
The show features members learning how to cook Chinese foods alongside a guest who shares their know-how about the meal being prepared.
Watch the full episode at top of page.