Six members of SNH48 participated in a promo web show for the Tencent game "Naruto" on January 4th, 2018.
Participating members were Wang XiaoJia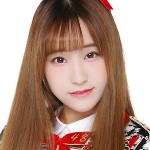 , Zhao Yue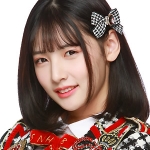 , Wan Lina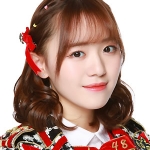 , Feng XinDuo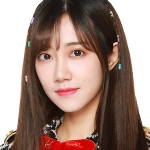 , Li YuQi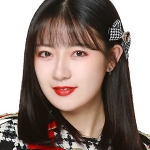 , and Zhang YuXin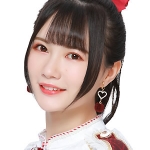 .
The members participated in a friendly "competition" with some esports players as part of the promo.