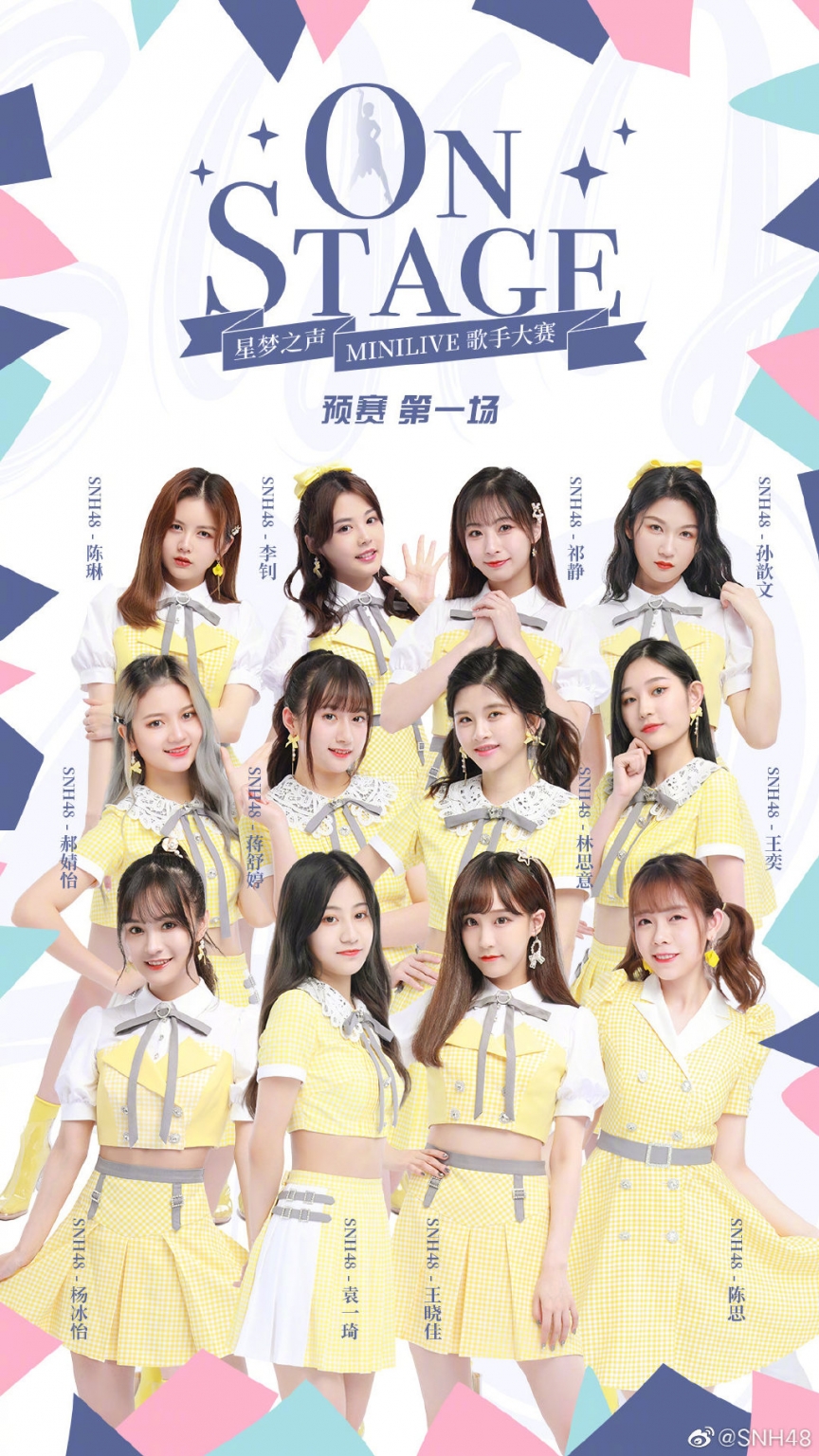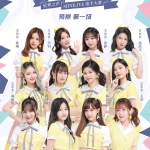 SNH48 presented the first round of its "On Stage" vocal competition on July 12th to determine the first set of members who will head to the final later on this month.
Competitors representing all four teams were present (see poster to the right).
Members had to compete in teams and then solo for the judges (SNH48 singing instructors).
Only four would move on to the final and those were: Sun XinWen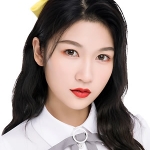 (Team X), Qi Jing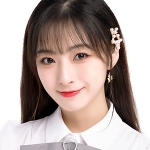 (Team X), Yuan YiQi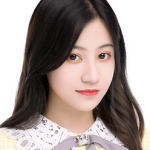 (Team HII), and Yang BingYi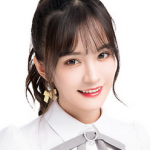 (Team X)
You can watch the full show at top of page.