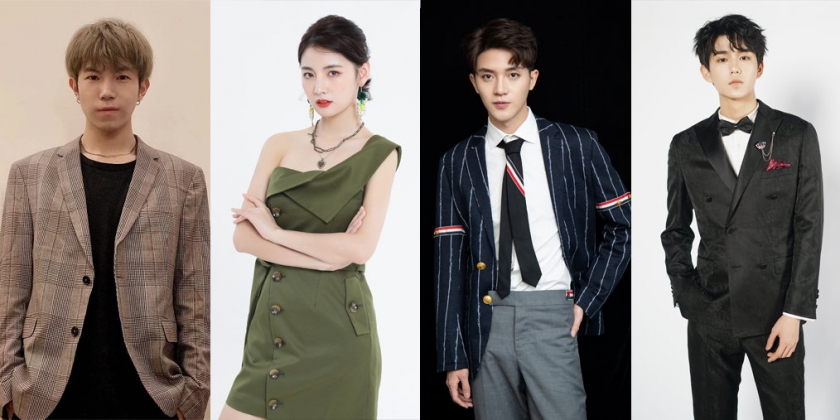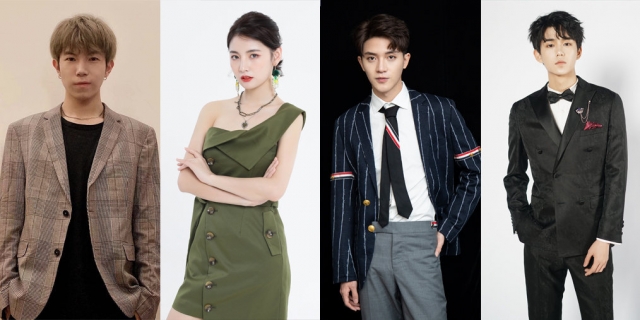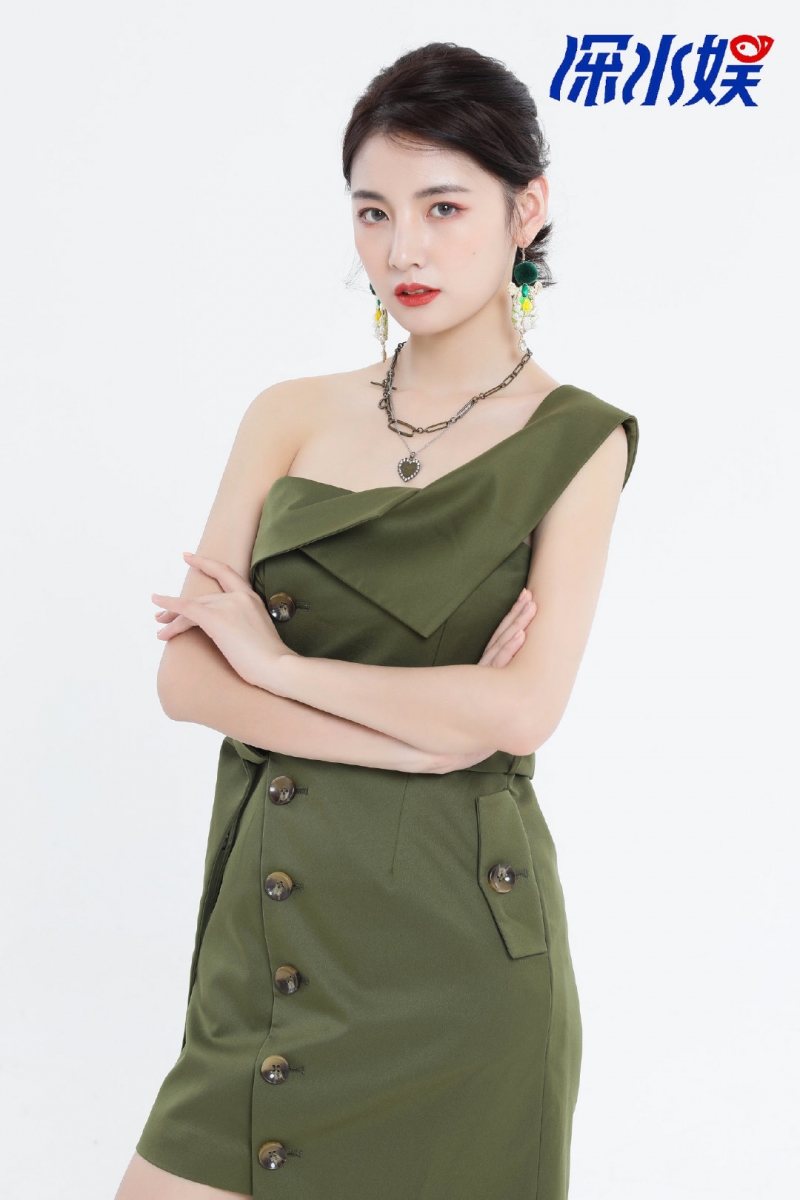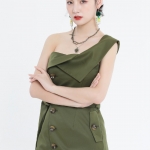 On February 10th, Netease Entertainment released a series of interviews with four young artists who share Wuhan as their home town. One of those artists was Zhao Yue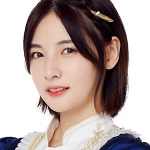 (Akira) of SNH48 Team NII (2nd generation member).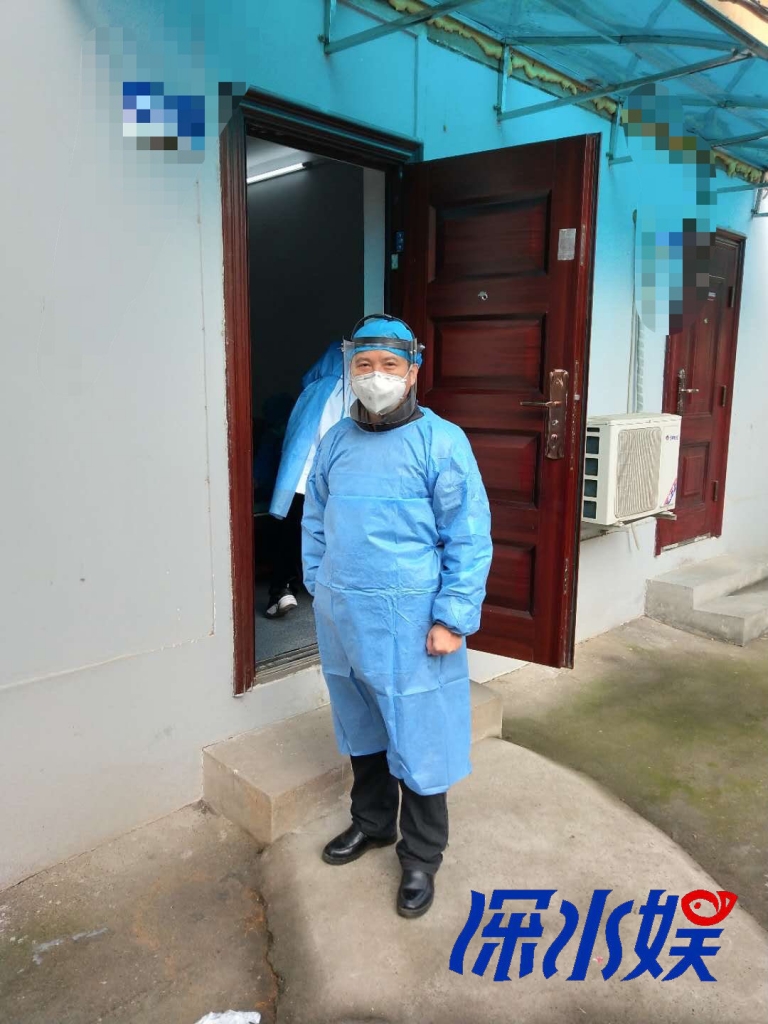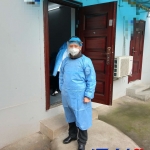 She talks about her father who is a doctor and currently on the frontline in hospitals helping to deal with the Wuhan coronavirus epidemic. She describes how she spent the Spring Festival with her grandmother in Hainan this year as her parents did not want her to return to the city which led to the holiday being shared over simple fare via facetime.
It is often easy to forget that idols are just like everyone else. They have parents and families and, in this case, people who put themselves at risk to help others.
We thank them all for their service.