The SNH48 Xingmeng Theater welcomed special guests on July 3rd, 2021 as Mo Han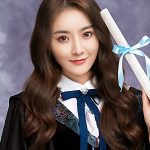 (Momo) and friends were presenting the "Special Summer" (named after the title of Momo's first solo EP) birthday party to a sold out crowd.
Momo presented songs from her 1st solo EP as well as several other songs from the SNH48 discography.
Fans were also pleasantly surprised to see several guest performers join Mo Han on stage including fellow Honoured Graduate Wu ZheHan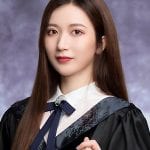 and SNH48 members Shen MengYao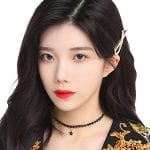 , Yang BingYi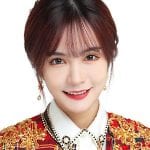 , Yuan YuZhen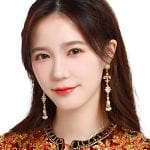 , and Liu ZengYan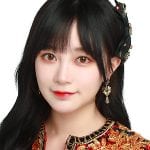 .
Watch the full show in the video at top of the page.