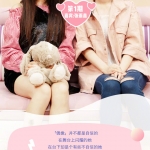 July 11th saw the premiere of a new season of the SNH48 web show "Momo News" hosted by Mo Han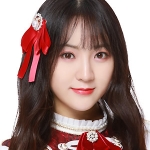 (nicknamed "Momo") from Team SII.
The show will air on the Pocket48 APP and IQIYI on Mondays at noon for the weeks leading up to the 5th General Elections on July 28th. It will run on Mondays as it will mostly be composed of interviews with members participating in the "Dream Studio 48" variety show which airs on Sundays.
For the first episode, Mo Han received Zhang YuXin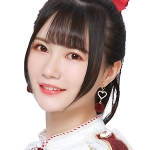 of Team NII.
You can watch the entire episode at top of page.