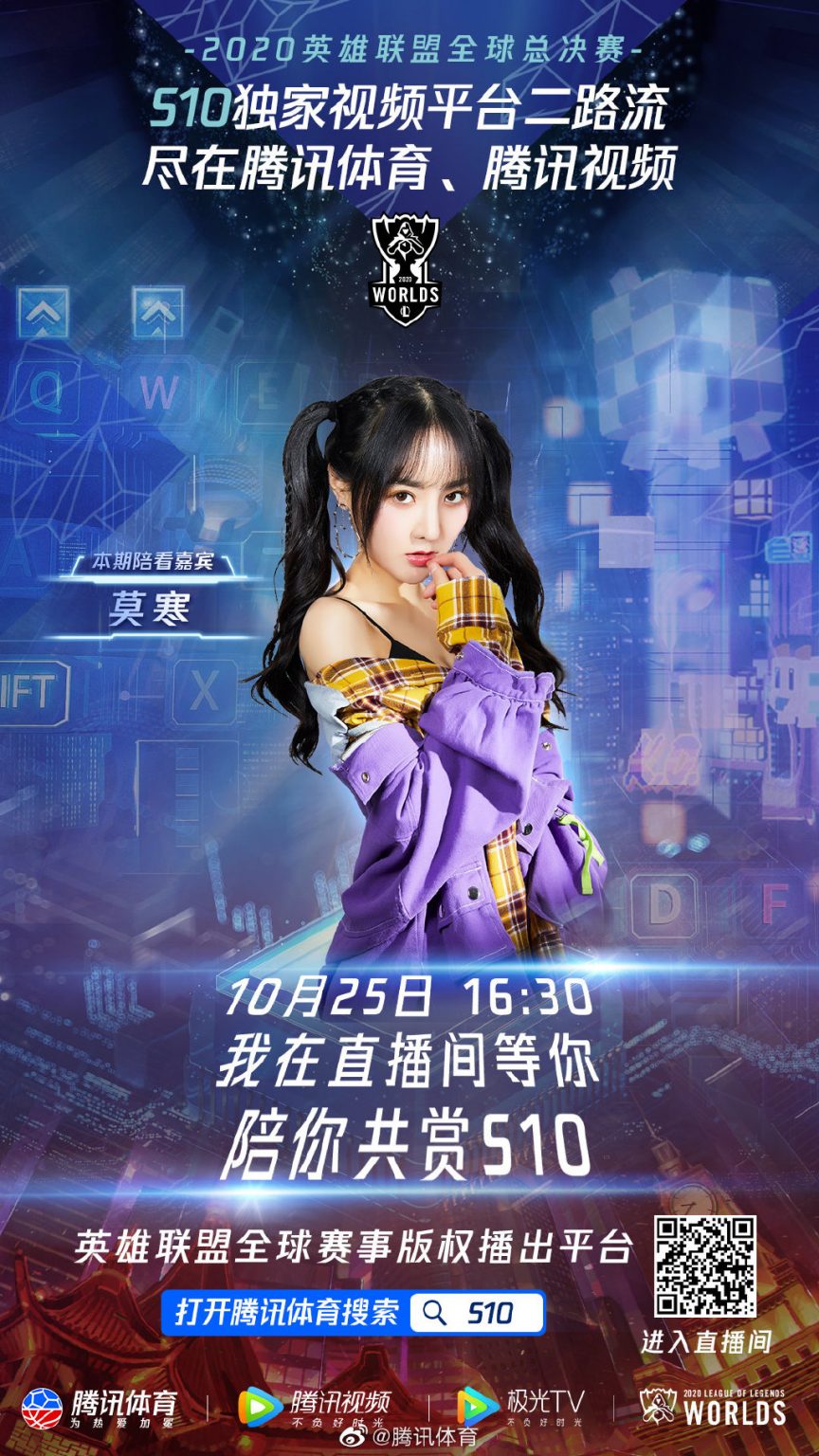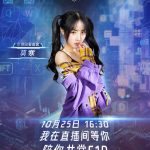 "League of Legends" (the game) know that the World Championships are currently underway in Shanghai.
Mo Han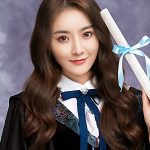 (Momo) of AW9 was a guest commentator on October 25th during the broadcast of the game between teams TES and SN.
Mo Han was part of the SNH48 team that recently performed a very popular dance cover of the LoL song "The Baddest".
You can watch the video at top of page.