If you didn't watch the SNH48 streams over the weekend of April 12th, 2020, you missed out on not one but two great mini-Live shows!
The Captains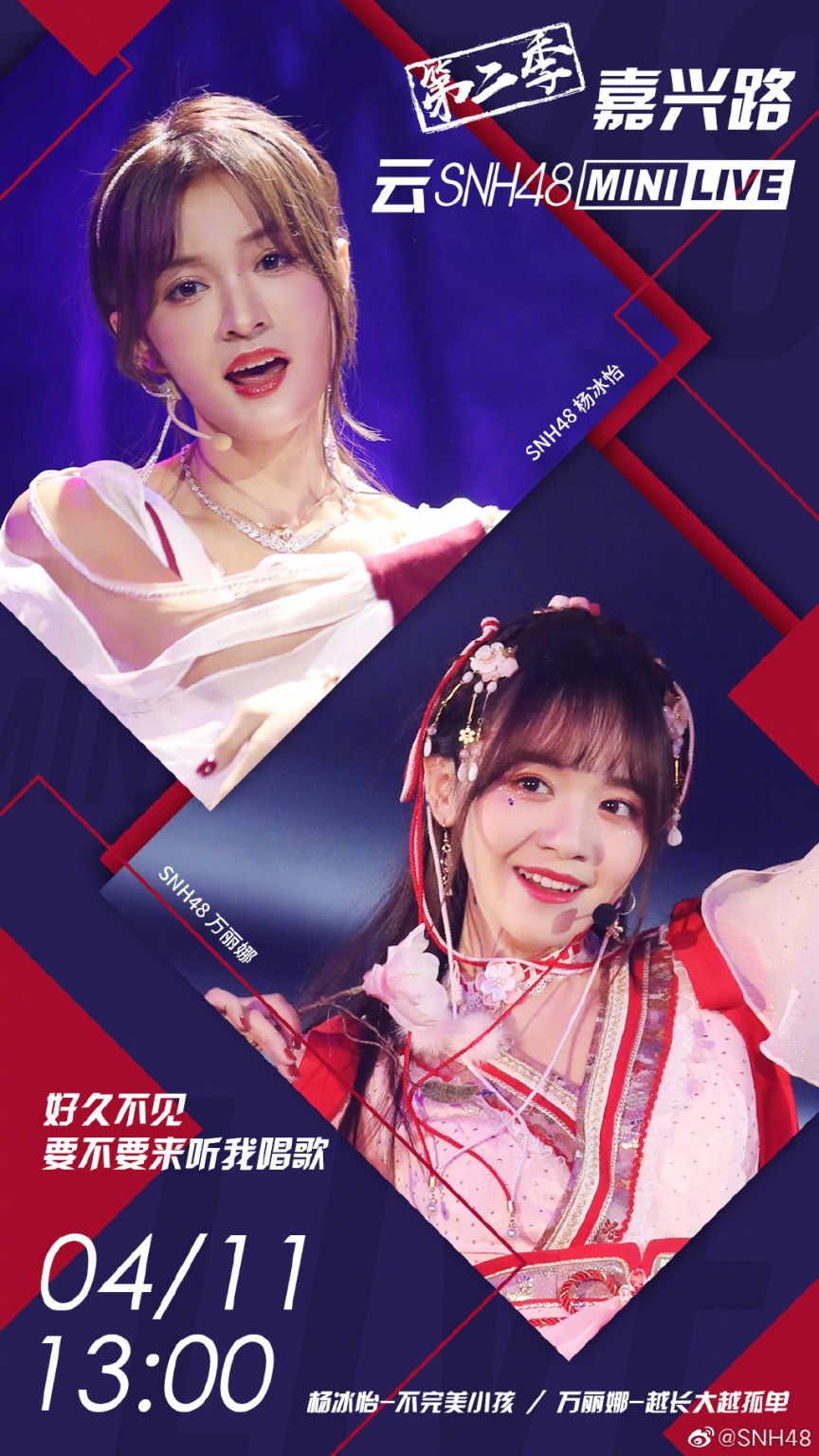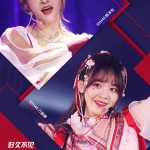 We get things started on April 11th with the mini-Live featuring two captains of SNH48: Wan Lina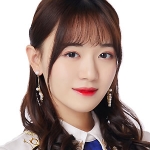 (Nana), Captain of Team HII (2nd generation member) and Yang BingYi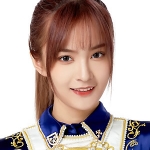 , Co-Captain of Team X (4th generation member).
Both of these members not only act as leaders of their teams but also have experience in subunits (BlueV for Wan Lina and DeMOON/Color Girls for Yang BingYi).
The sister groups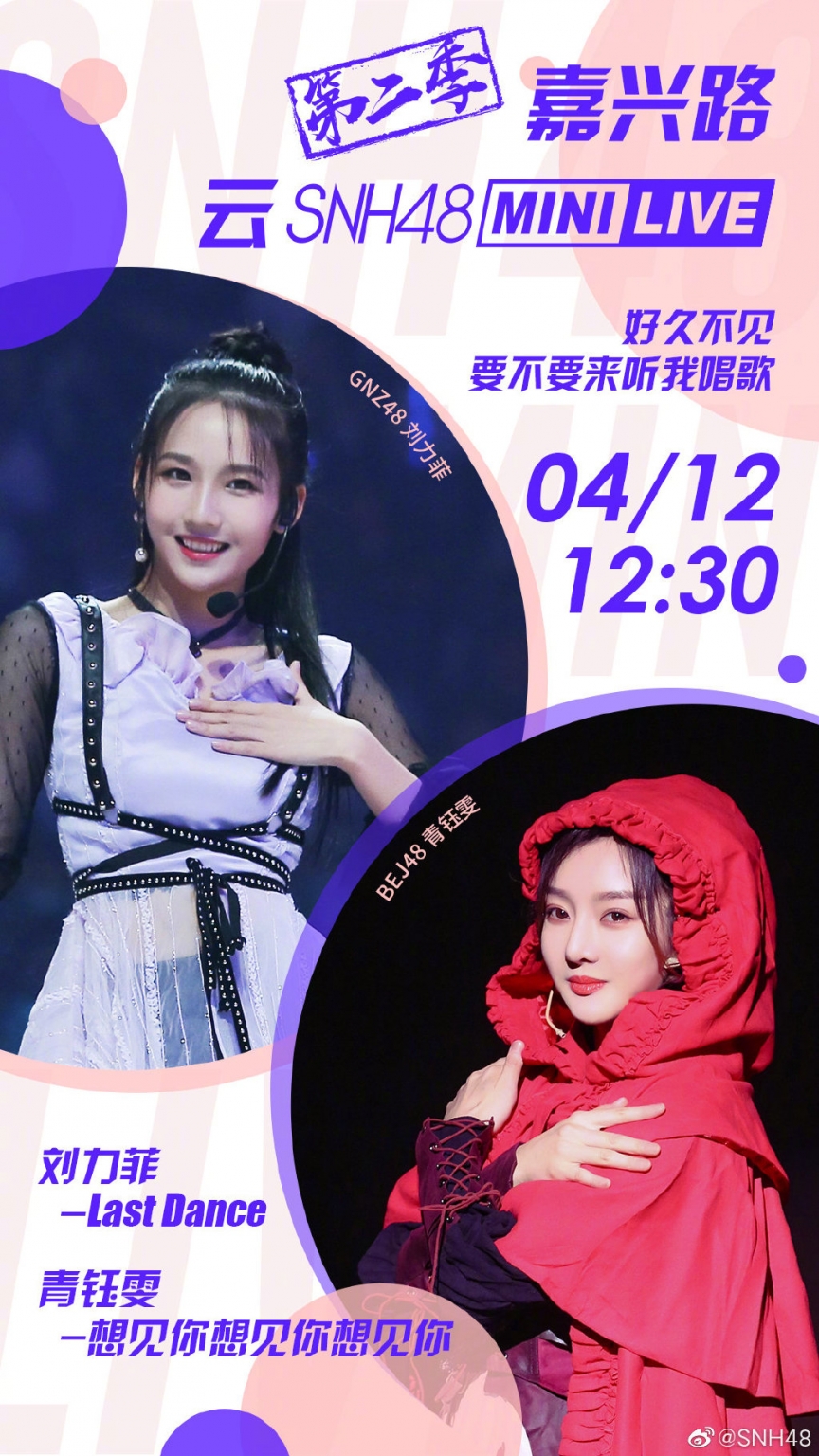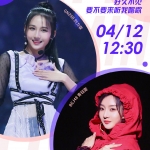 The next day (April 12th) saw two sister group members appear in their own show on the stage of the Xingmeng Theater in Shanghai: Liu LiFei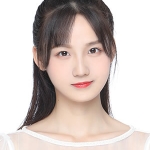 , Captain of GNZ48 Team G and Qing YuWen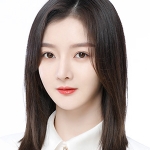 of BEJ48 Team B (both 6th generation members of SNH48).
Both are talented performers who braught a breath of fresh air to the SNH48 stage for the occasion.