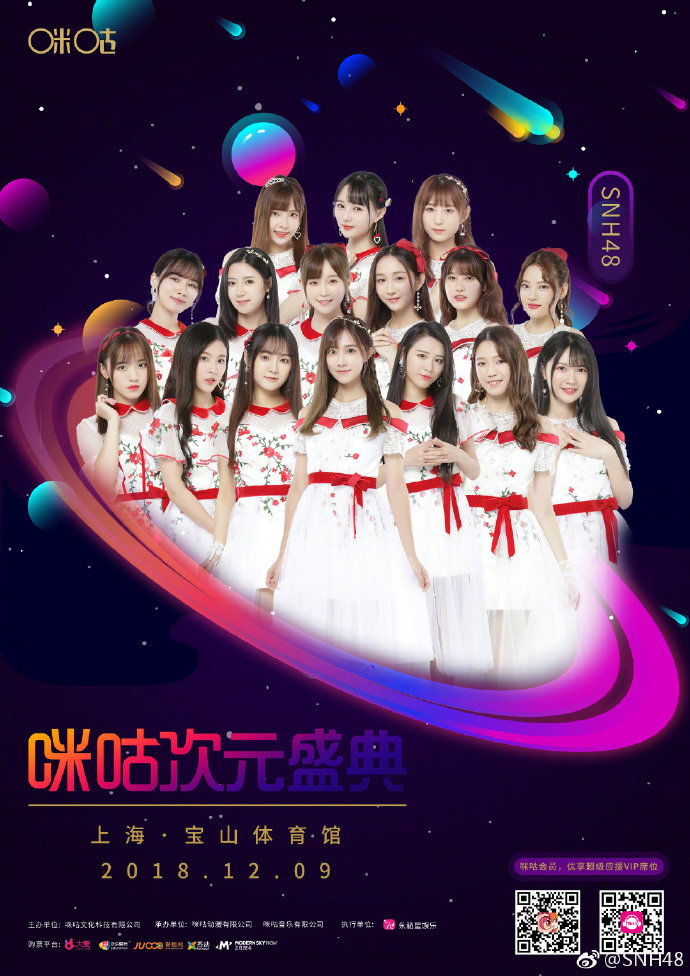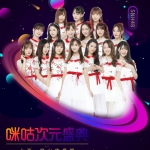 A selection of SNH48 members from teams SII, NII, and HII were on hand at the Shanghai Baoshan Gymnasium on December 9th to perform at the "Migu Dimensions Festival" which is an event mixing Live and virtual idols organized by Migu Music (a subsidiary of state-owned China Mobile).
SNH48 Group has a strategic partnership with Migu Music which is why you can see the various sister groups featured in their concerts and events throughout China.
The members performed 4 songs (watch at top of page) during the concert: "梦想岛" ("Dream Land"), "正义之手" ("Hand of Justice"), "第48区" ("District 48"), and "神魂颠倒" ("Fascinated").