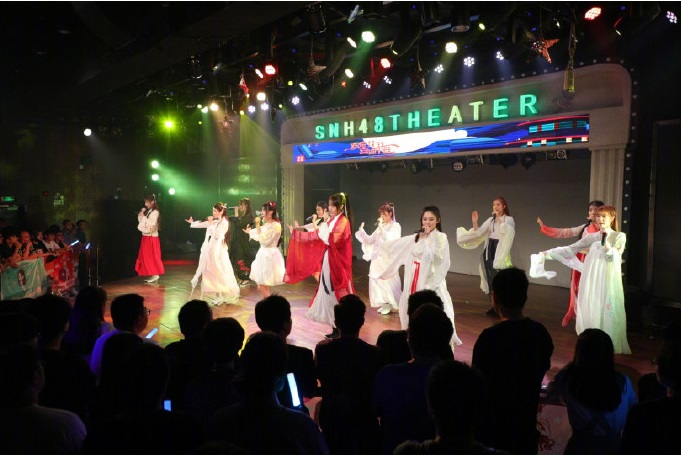 September 24th, 2018 was the date of the Mid-Autumn Festival in many parts of Asia but, most importantly, in China. For the occasion, SNH48 and sister groups all offered special stages and events for their fans including traditional mooncakes.
Since this holiday is considered as very traditional in Chinese culture, most sister groups offered a variety of performances with classic music and dresses.
The SNH48 stage can be found at top of page and samples from the sister group stages below.