Fans were excited on May 21st as four members of SNH48 Group were seen boarding a plane in the direction of South Korea where they are to get ready to participate in the new MNet survival show "Girls Planet 999" which will premiere later this year.
Auditions for this survival show took place in China, Japan, and South Korea in February 2021 with selected contestants now getting under way for training but also to undergo mandatory quarantine prior to the show.
Chosen to represent SNH48 Group are SNH48 Team SII members Ma YuLing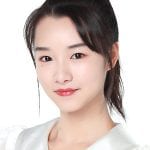 and Wang QiuRu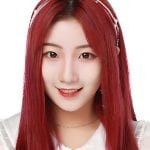 as well as twins Liang Qiao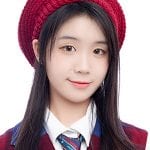 and Liang Jiao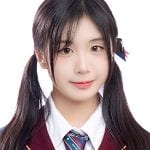 of GNZ48.
The show will be 12 episodes and should begin airing in August.