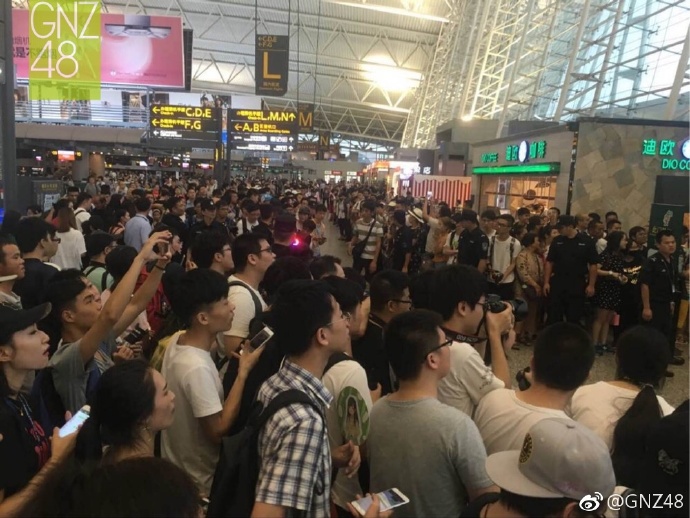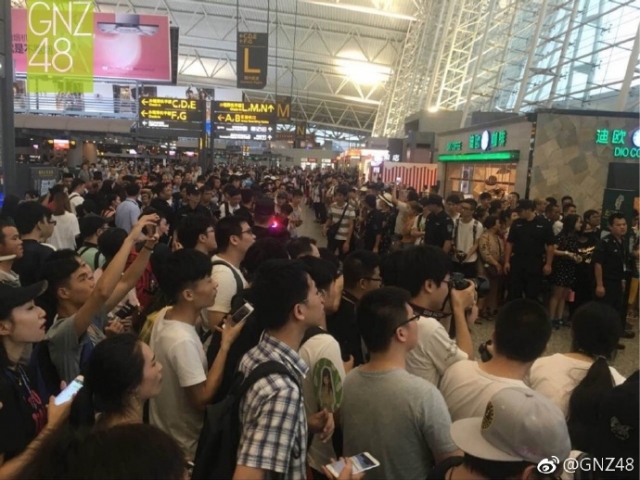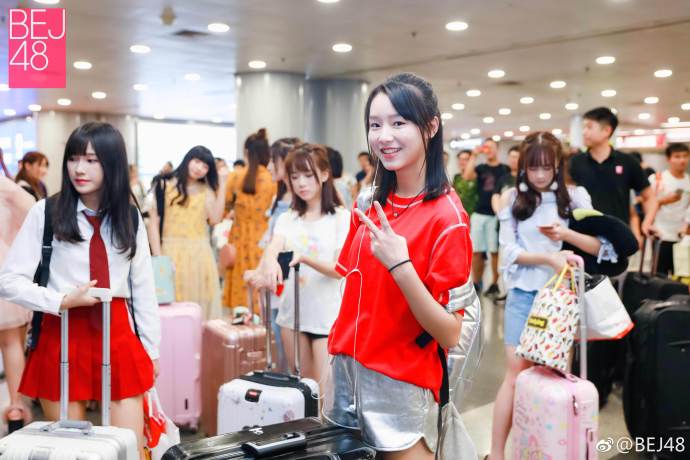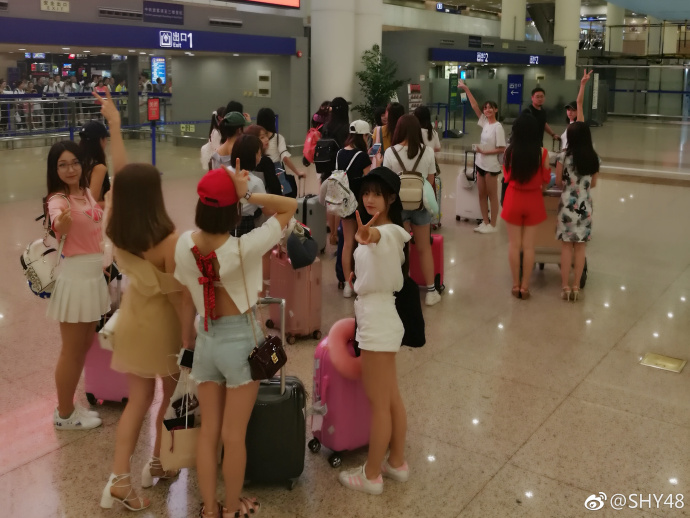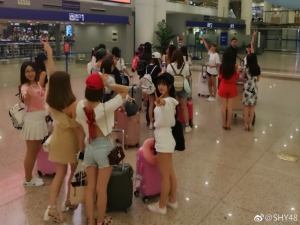 The SNH48 Group 4th General election is now lesss than one week away.
Members of various groups and teams are now making their way to Shanghai in order to begin what will be very long days of rehearsals for what will be the biggest show of the year.
Some fans, in order to show their support to their groups and teams, have gone out of their way to give them special sendoffs.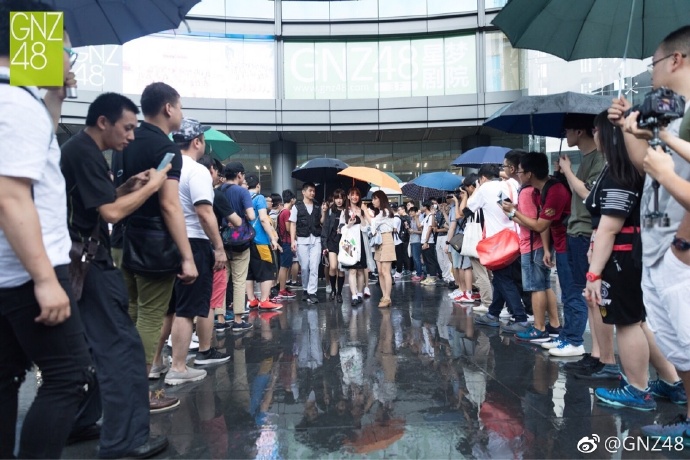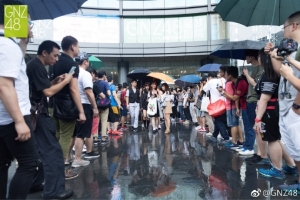 Not to be outdone, GNZ48 fans provided an "escort" of sorts to their teams from their theater and were waiting for them in force at the GuangZhou airport. The entire thing was even broadcasted on Tencent Live.