IQIYI held a press conference on October 15th to announce details of their 2nd season of the "Idol Producer" show.
As was announced during the 6th General Elections, SNH48 Group will, for the first time, be participating in a reality talent show other than their own with STAR48 acting as both a production partner and a supplier of talent.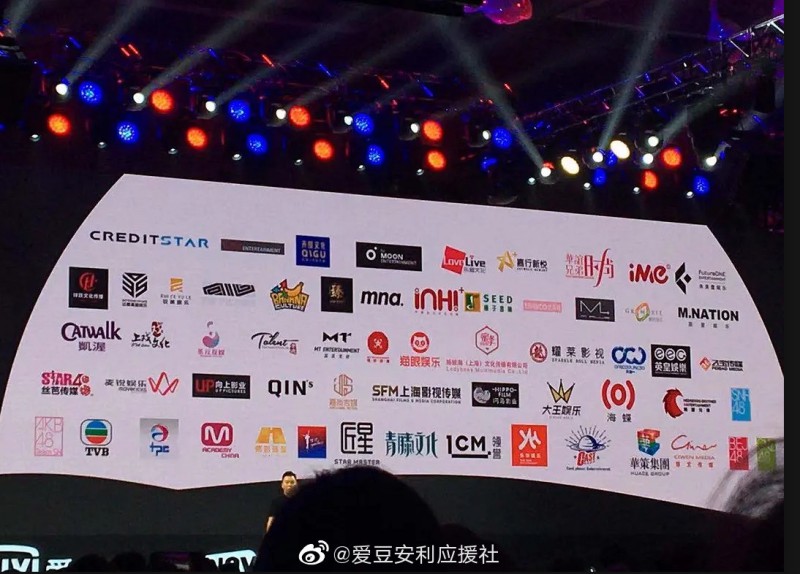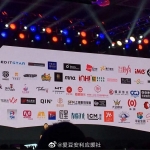 A promo video (top of page) was also released featuring several snippets of SNH48 members including: Xu JiaQi, Zhao Yue, Dai Meng, Song XinRan, Fei QinYuan, Zhang YuGe, Xie LeiLei, Sun Rui, and Qi YuZhu.
It is uncertain how many of said members will actually end up competing on the show.
Stay tuned for regular updates!