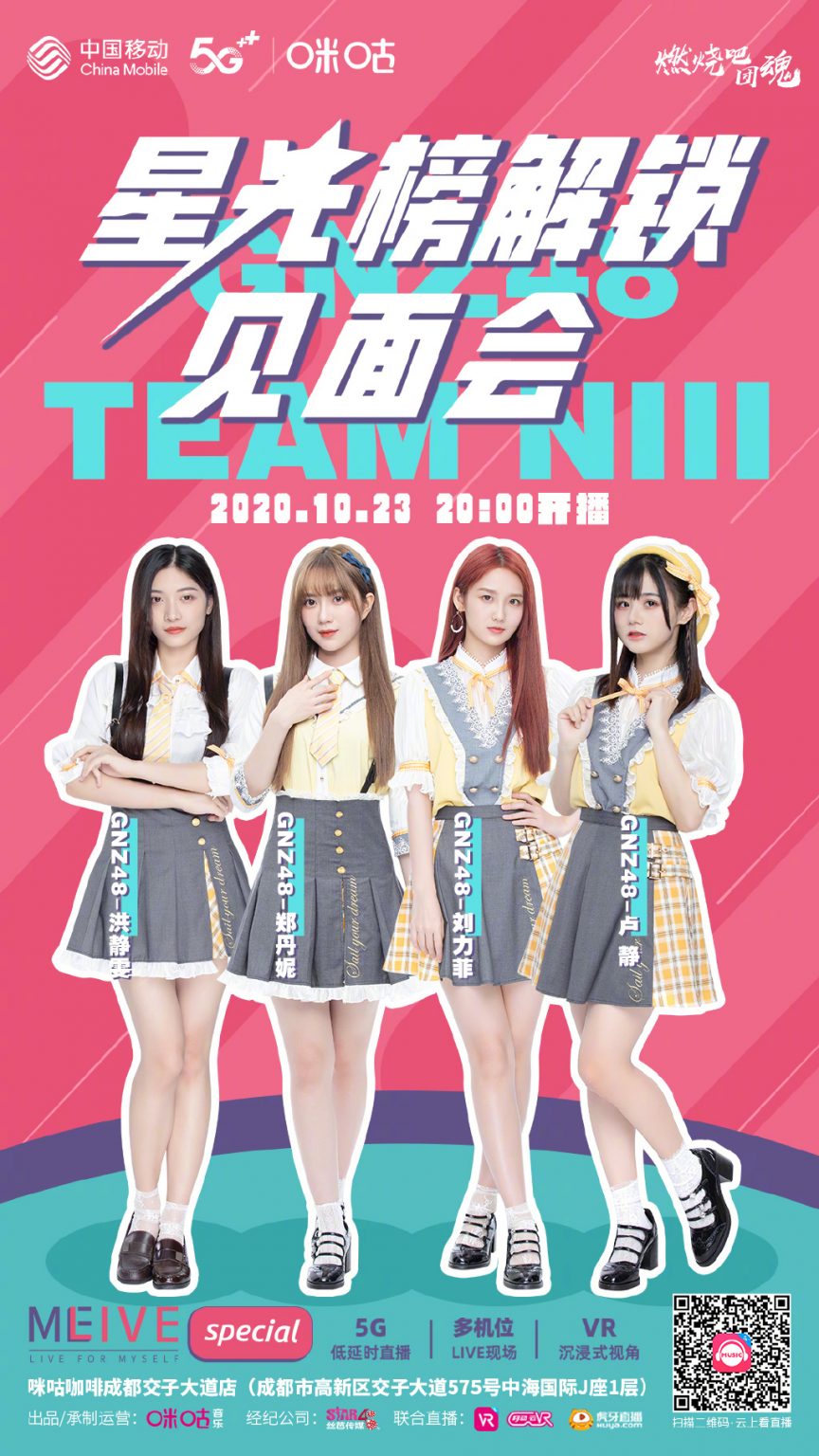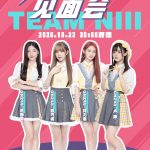 Migu Music welcomed four members of GNZ48 Team NIII on October 23rd for a special edition of its "MELIVE" online events series.
Hong JingWen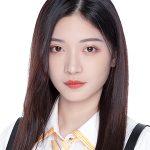 ,
Zheng DanNi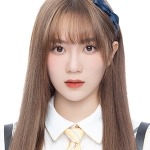 ,
Liu LiFei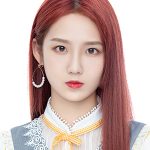 , and
Lu Jing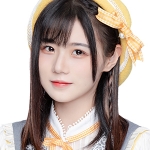 represented the team to offer a few performances for the fans online and the lucky few able to get tickets to the Live event (Covid-19 restrictions applied).
You can watch that show in the video at top of page.