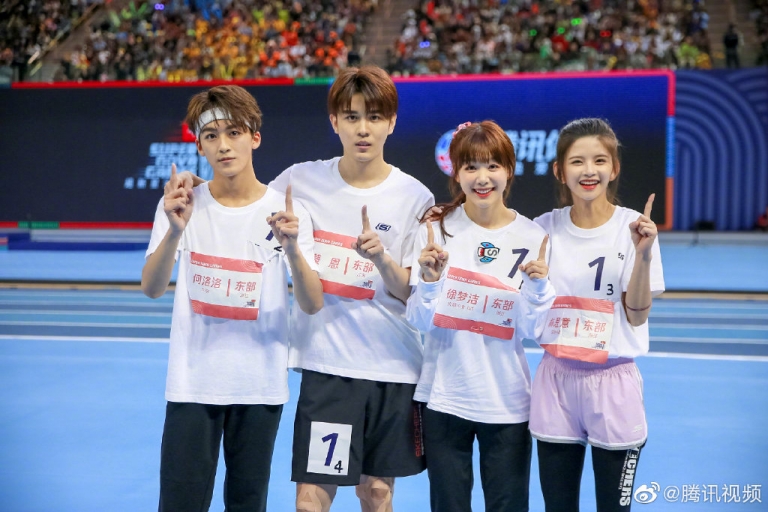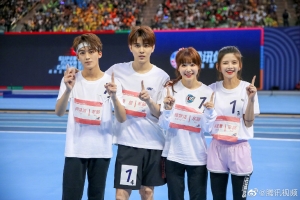 A team of SNH48 members has been actively participating in the 2nd edition of the Tencent show "Super Nova Games" over the last month.
Idols from throughout China (including some of the most popular groups in the country) were assembled to participate in a number of sports including archery, swimming, and even esports among others.
SNH48 was represented by a team composed of Xu JiaQi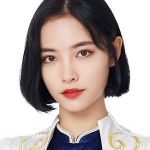 (Team SII), Feng XinDuo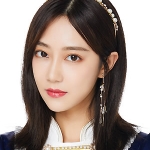 (Team NII), Lin SiYi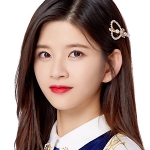 (Team HII), Wu ZheHan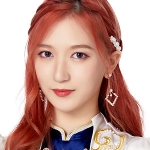 (Team SII), Zhang Xin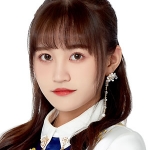 (Team HII/NIII), Dai Meng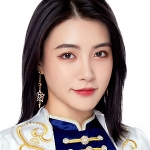 (Team SII), Li YuQi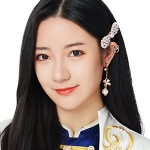 (Team SII), Zhang YuGe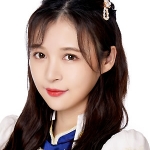 (Team SII), and Li YiTong (recording took place prior to her graduation).
The SNH48 members (like other idols) were split by region based on where they came from (East, West, and so on). They competed in individual events, mixed events, and team events.
Here is Zhang YuGe (Tako) of Team SII with her gymnastic dance routine.
The medals
SNH48 did not come empty handed from the event. Several medals will now end up on walls in the dorms.
4×50 Mixed Relay Swim
First up was Dai Meng of Team SII who was part of the winning team in the pool for the 4×50 relay race.
Tug-of-War
Xu JiaQi and Wu ZheHan of Team SII walked away with the silver medal as their team competed in the Tug-of-War competition.
400m Mixed Relay Race
Lin SiYi of Team HII won gold with her team for the relay race.