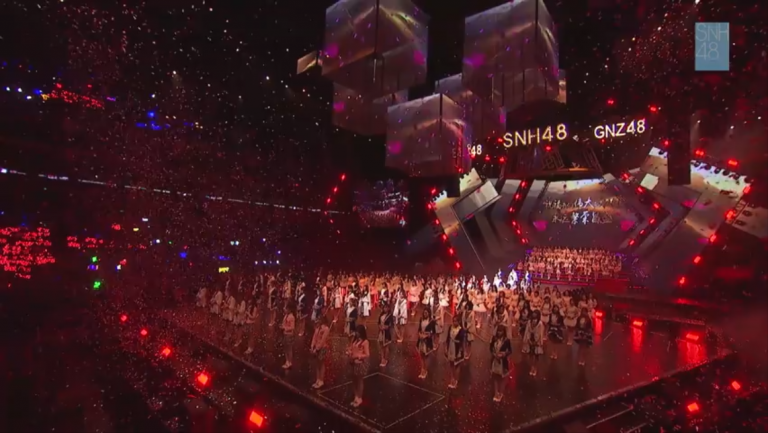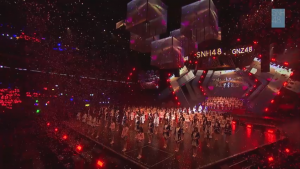 SNH48 released a special MV on September 27th to mark the 70th anniversary of the People's Republic of China which will officially be celebrated on October 1st.
The PV (at top of page) uses images of the 6th General Elections and the song "我和我的祖国" ("Me and My Motherland") recorded during that event back in July.
"我和我的祖国" is a song that has been recorded by SNH48 once before back in 2016. At the time, it was performed in an MV by the subunit "Style7". Watch that MV below.
It is interesting to note that Ju JingYi (SNH48 Hall of Famer and STAR48 solo artist) just participated in an official MV released by the China Youth Daily using the same song.