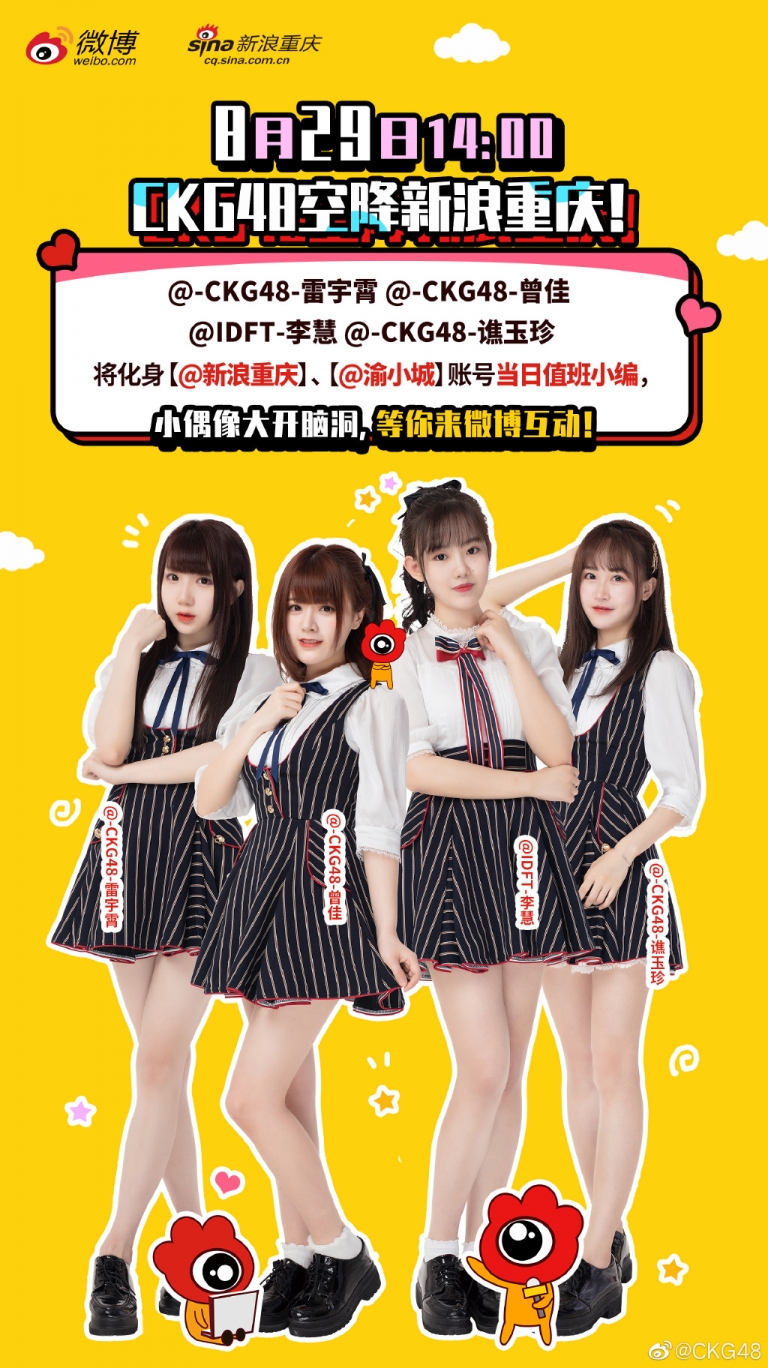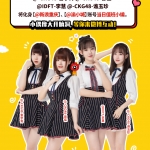 CKG48 signed a new partnership with Sina Weibo Chongqing on August 29th during a visit to their offices. MCNs are production agreements to help feature content on the Sina Weibo platforms.
SNH48 Group already has a long standing relationship with Sina Weibo and this is an extension of that being formalized for CKG48.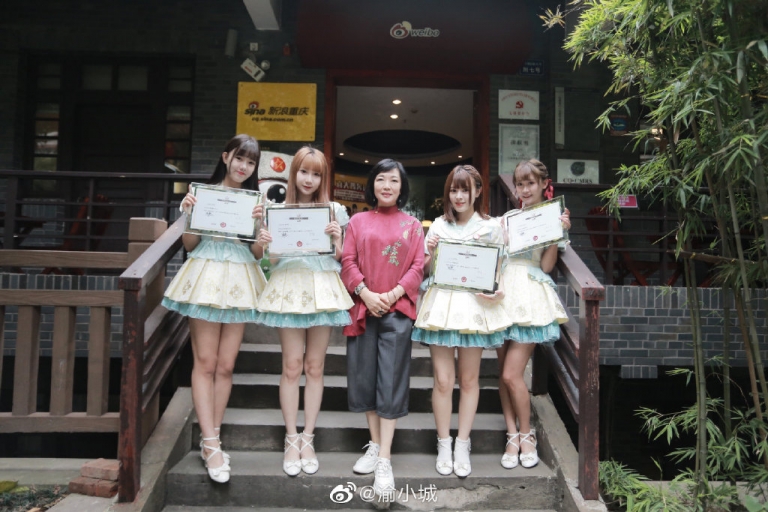 The members met with employees and distributed some treats along the way before receiving some certificates from Sina Weibo confirming the new partnership between the two organizations.
Participating members were: Lei YuXiao, Li Hui, Zeng Jia, and Qiao YuZhen.