The first week of May is a holiday in China (May Day Holiday) and, as a result, SNH48 Group will be very active from May 1st until May 4th.
Here are a few of the things to keep an eye on.
GNZ48 3rd Anniversary
GNZ48 kicked off their 3rd anniversary celebration on May 1st with a special ceremony (video below) and stage performance by Team G. The ceremony welcomed Huang TingTing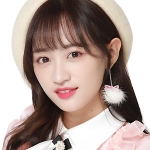 of SNH48 Team NII and Zhang Xin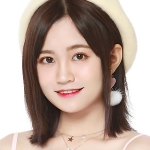 of Team HII as special guests.
All the teams will perform in turn and this will culminate on May 4th with a special joint 3rd anniversary stage.
Here are some pictures from the event.
CKG48 on tour
May 1st also saw the first of two shows by CKG48 in the city of Chengdu on their first stop (video below) of their Southwest China tour. They will perform again in the city on May 2nd.
SNH48 also in action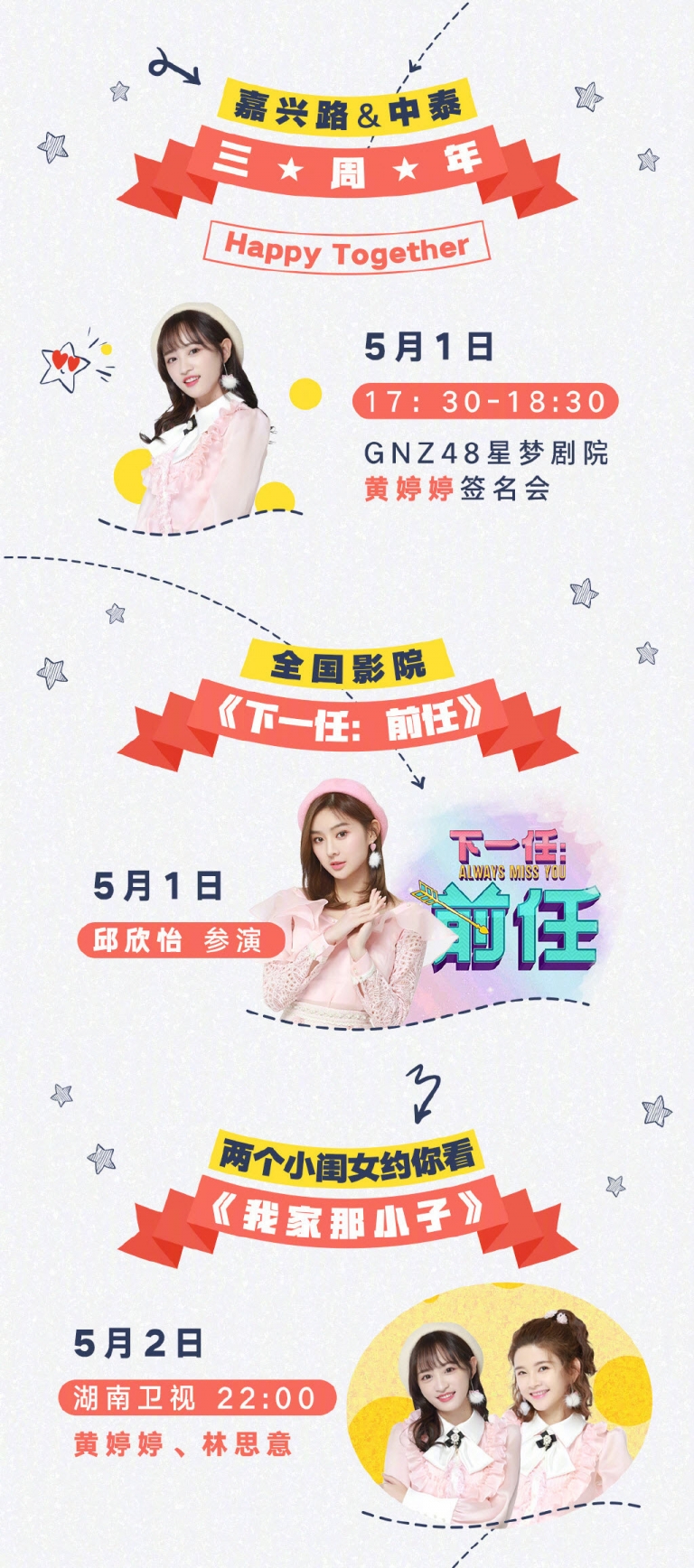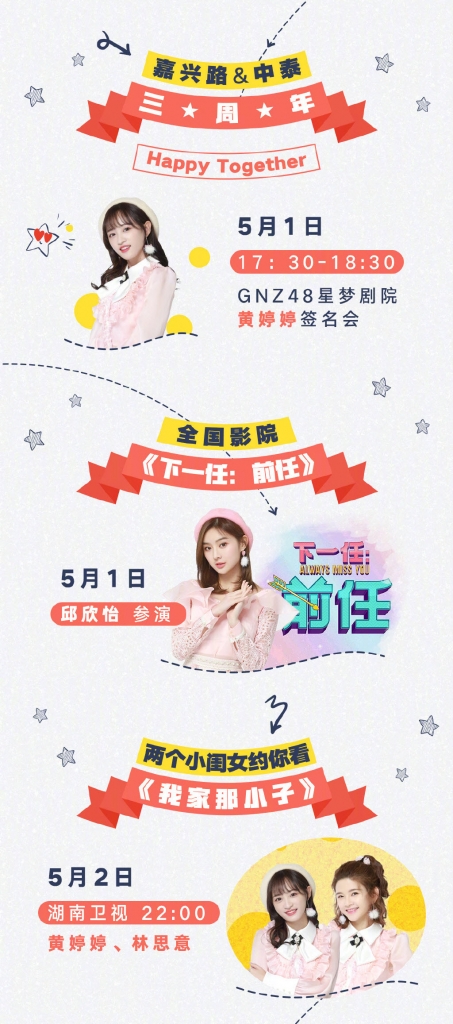 For its part, SNH48 will be presenting a stage by a different team every day from May 1s to May 4th (beginning with Team HII – see bottom of page) as well as hosting fan meets at the theater.
Huang TingTing of Team NII was in Guangzhou for the GNZ48 3rd anniversary launch ceremony and she will join Lin SiYi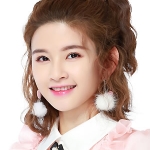 (Team HII) on HunanTV the following day.
May 1st will also see the premiere of a new drama featuring 1st generation member Qiu XinYi (Team SII).
Last, but not least, May 4th will see Team HII and Team X go head-to-head in Hangzhou as they take part in the first stop of the Migu Music x SNH48 Group Tour in China and Team Competition!