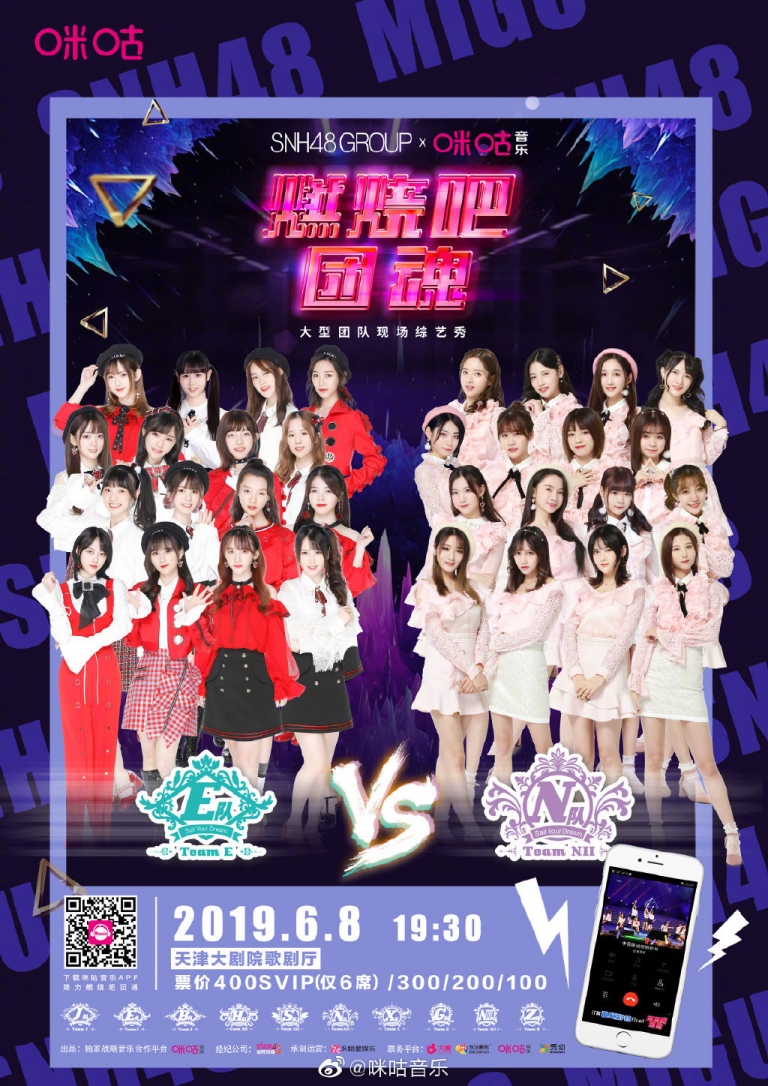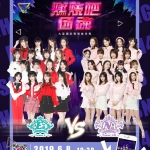 It was the turn for the city of TianjinTianjinTianjin is a major port city in northeastern China. Following the 1858 Treaties of Tianjin, several Western nations established concessions in Tianjin. The European-style houses, municipal buildings and churches in Wudadao (Five Great Avenues) are legacies of that period. Standing in contrast are the city's many modern skyscrapers, including the iconic 415m-tall Tianjin Radio and Television Tower. Source: Wikipedia to welcome match 5 of the Migu Music x SNH48 Group Tour in China and Team Competition on June 8th!
SNH48 Team NII and BEJ48 Team E competed for the last preliminary round before the grand final to take place in Shanghai on June 29th between the top 3 teams as voted by fans.
After some great challenges from Team E, Team NII came out as the overwhelming winner of the fan vote with 7.3 million votes to 88 thousand for Team E!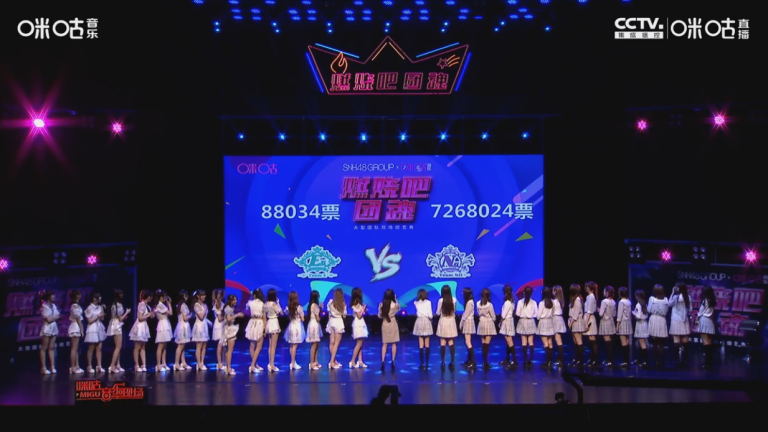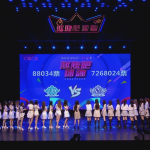 You can watch the entire concert at top of page with photos from the event below (click to enlarge).