SNH48 Team SII presented a marathon "Plan Salvation" stage (over 4 hours!) on September 25th as it marked the birthdays/graduations of three of its 1st generation members: Qiu XinYi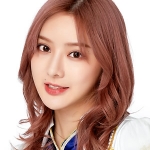 , Xu ChenChen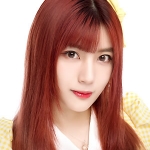 , and Li YuQi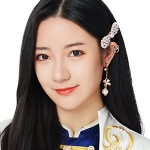 .
With three members to celebrate and lots of laughs in between, this stage turned into something closer in length to a general election than a normal weekly show. Stages normally end around 9:30pm or 10pm. This one went past midnight!
It became the longest stage performance in SNH48 Group history in the process.
Personal PVs
As all other 1st generation members, our three protogonists got their own personal PVs.
Li YuQi did something different. Instead of making a PV on her graduation song, she decided to prank the other 1st generation members (see below).
As for Xu ChenChen, her choice was to offer a Live public performance outside the theater of her song alongside teammates Wen JingJie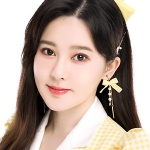 and Kong XiaoYin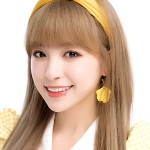 (Bee).
Garden Party
With Wanwan and Maomao making rare appearances at the theater this year, it was important for fans to meet with them for cakes and laughs ahead of the the performance.