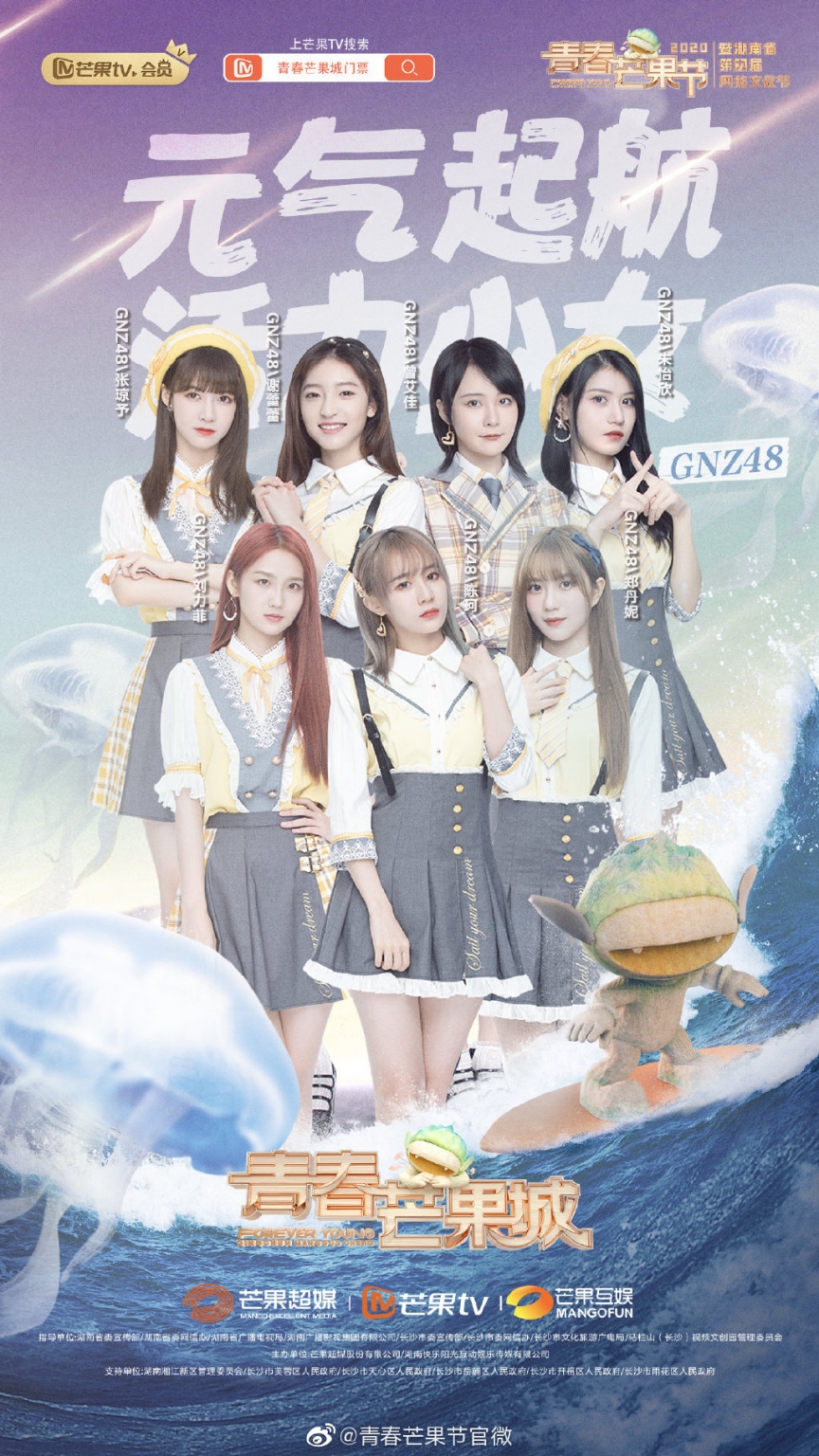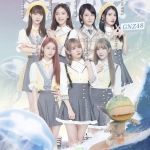 SNH48 Group has become a staple of the MangoTV Youth Festival which is a yearly event gathering idols, influencers, and other personalities associated to the youth in ChangshaChangshaChangsha is the capital and most populous city of Hunan Province. Changsha has a history of more than 3,000 years. Changsha was the capital of Changsha Kingdom in the Han Dynasty (206 BC – 220 AD), and the capital of the Chu State (907–951) in the Ten Kingdoms period. Source: Wikipedia for a day of events and activities.
This year, GNZ48 was holding the banner for the group as it sent a team on August 4th to offer several songs to the fans and curious assembled onsite.
You can watch a fancam of that performance at top of page.
Participating members were from Team G except for two: Chen Ke (Team G), Liu LiFei (Team NIII), Zheng DanNi (Team NIII), Xie LeiLei (Team G), Zhang QiongYu (Team G), Zeng AiJia (Team G), Zhu YiXin (Team G).
#GNZ48 performed at the MangoTV Youth Festival in Changsha on August 4th pic.twitter.com/KT8hRPlGW4

— SNH48 Today (@snh48_today) August 4, 2020