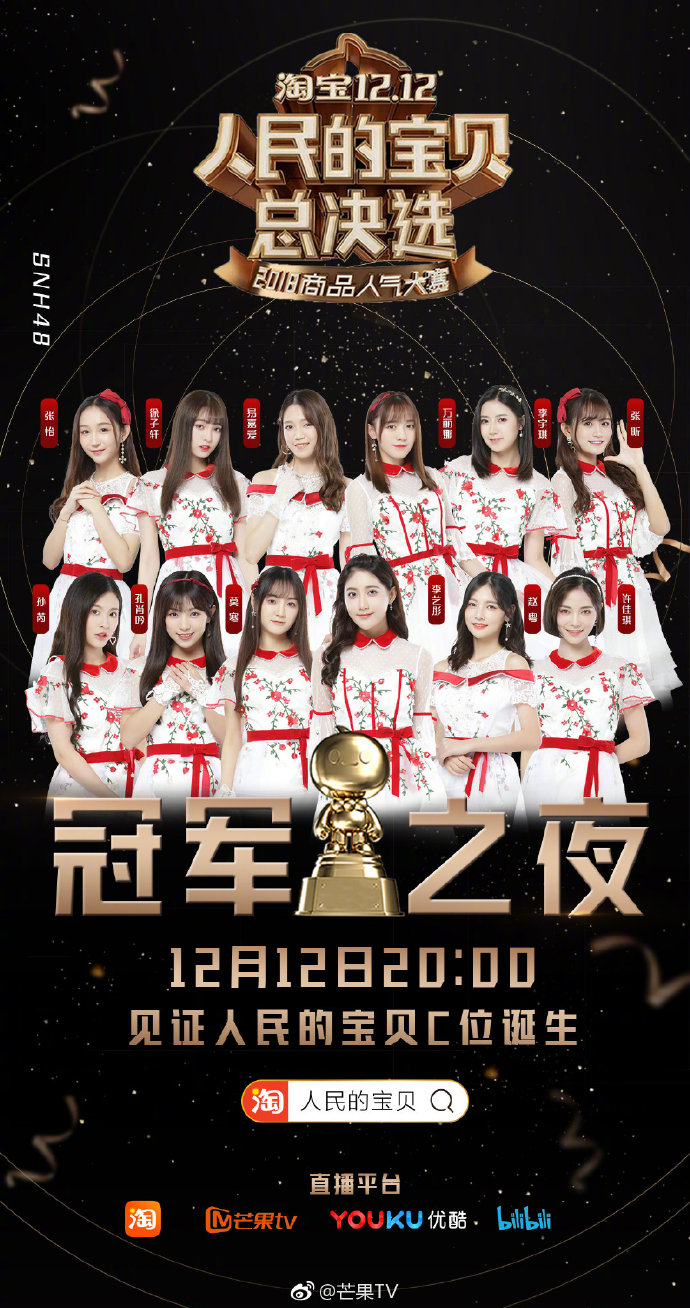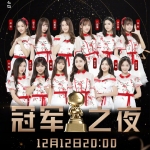 A selection of members from SNH48 Teams SII, NII, and HII were on MangoTV December 12th to participate in their "1212人民的宝贝总决选" special broadcast.
12.12 is an online shopping event in China (and several other Asian countries) created as a "companion" to the hugely popular 11.11 ("Single Day") event by ecommerce giant Alibaba. 12.12 as an event was also created by Alibaba but, this time, for it's Alipay online paying system.
Several major events take place throughout China for the occasion and SNH48 was on hand with a performance in the one sponsored by MangoTV.
You can watch the performance at top of page.
Participating members were: Li YiTong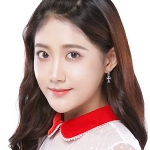 (Team HII), Zhao Yue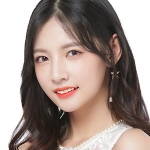 (Team NII), Mo Han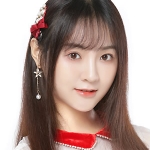 (Team SII), Xu JiaQi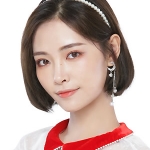 (Team SII), Yi JiaAi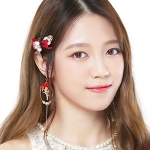 (Team NII), Kong XiaoYin
(Team SII), Zhang Xin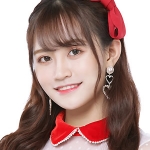 (Team HII), Sun Rui
(Team SII), Zhang Yi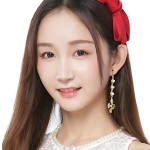 (Team NII), Li YuQi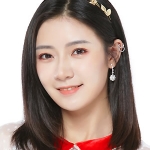 (Team SII), Wan Lina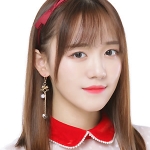 (Team HII), and Xu ZiXuan
(Team SII).