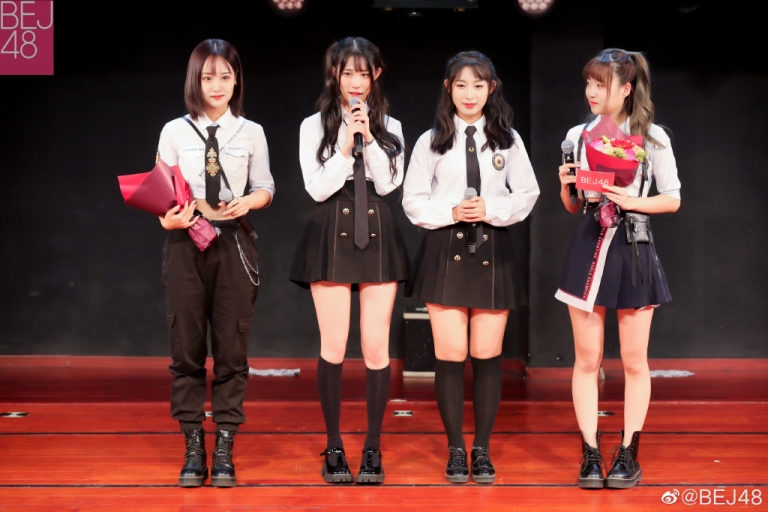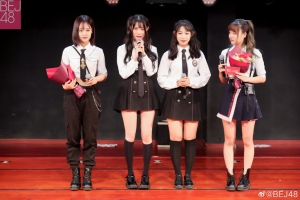 BEJ48 introduced two new members to their roster during the Team B "B A Fighter" stage on October 25th.
Lv Rui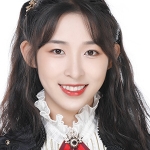 and
Ning Ke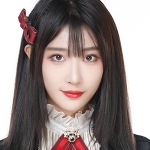 become the first 7th generation members to join Team B.
Both participated in their first stage on the 25th (see below) which included their introduction to fans (top of page).
Here they are revealing their photos on the wall of the Beijing Xingmeng Theater.