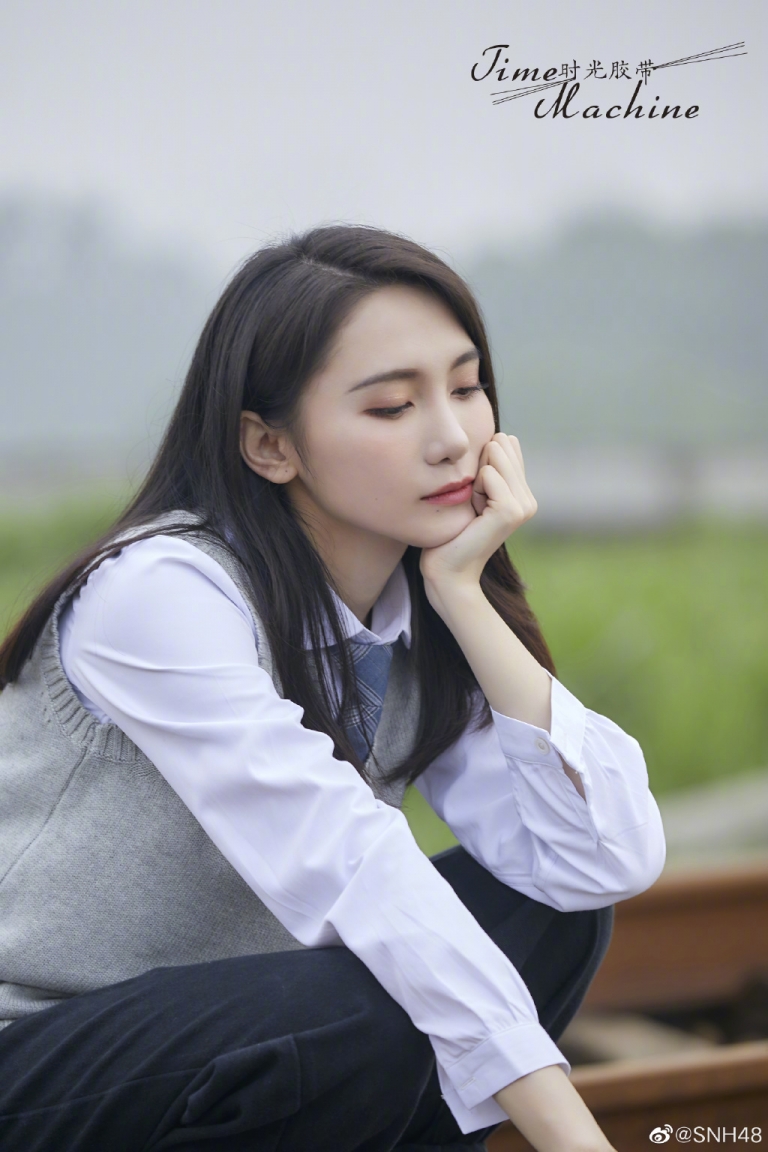 SNH48 Team NII hosted a special birthday stage performance for 2nd generation member Lu Ting as a reward for her ranking in the top 5 of the 5th general elections in 2018.
Titled "Time Machine", the stage featured Lu Ting in several of the normal songs plus the usual birthday segment and a series of custom products on sale (see at bottom of page).
Watch the stage at top of page.