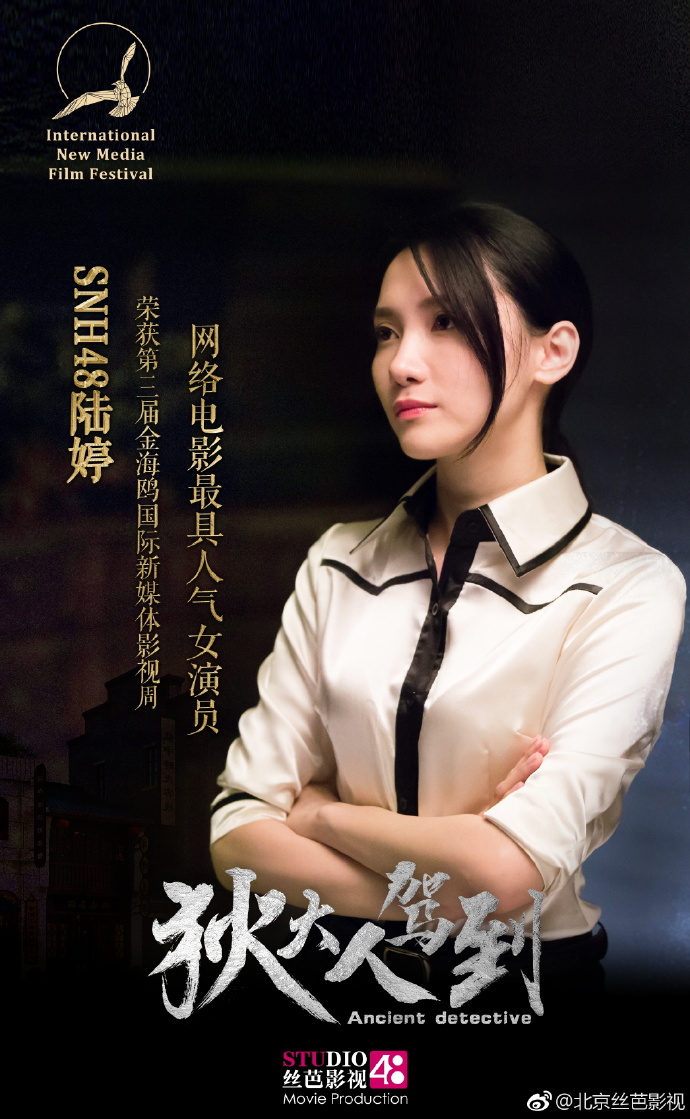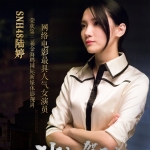 Lu Ting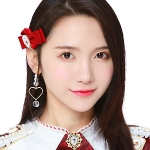 of SNH48 Team NII was awarded the "Most Popular Actress in an online movie" prize during the 3rd Golden Seagull International New Media Film Festival during a ceremony on September 29th.
This rewarded her role in the Studio48 production "Ancient Detective" which aired earlier this year (as we reported here) on Tencent VIP.
This movie also included several members of sister groups: Liu ShuXian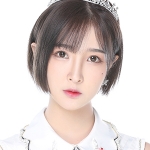 (BEJ48), Han JiaLe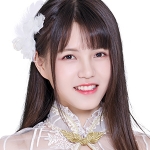 (SHY48), Zheng DanNi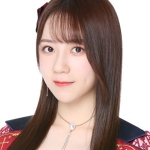 (GNZ48), and Chen MeiJun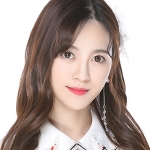 (BEJ48).
Watch Lu Ting's acceptance speech during the awards at top of page.