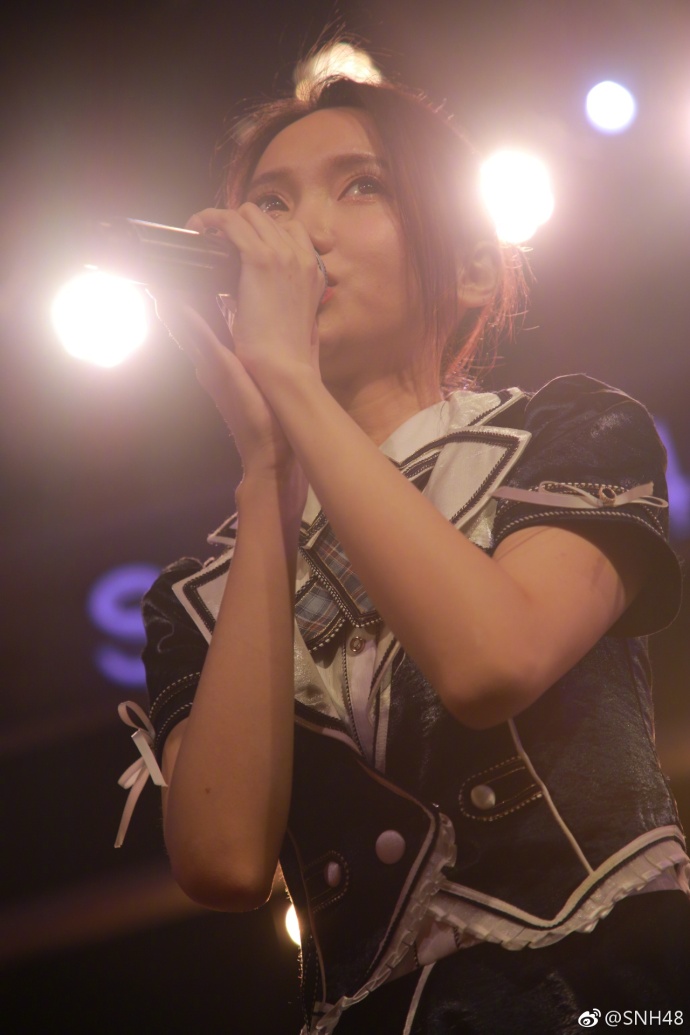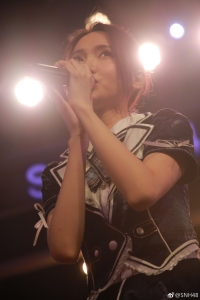 January 21st was an important milestone for SNH48 Team NII.
First, this was the date selected to hold a special birthday stage for Lu Ting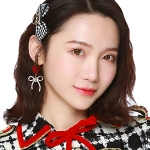 who was number 5 at the last general election. It looks like STAR48 has decided that top members would all get a special birthday stage with top 3 getting the special solo fan meets.
That date also marked the very last stage performance of Team NII prior to the SNH48 Team Shuffle that will be announced during the Best50 Request Time concert on February 3rd.
Members already know which teams they will now belong to so the last week of January is their last chance to perform together with their original teammates.
You can watch Lu Ting's special performance at top of page and the entire Team NII stage below.