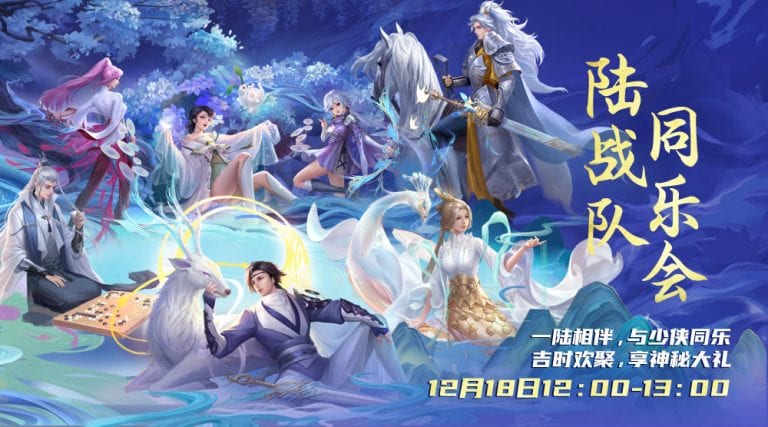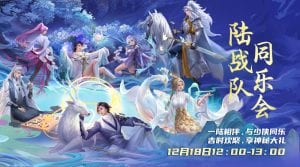 A new promo video featuring Lu Ting
of SNH48 Team NII for the game "天下" (by Netease) was released on December 17th, 2020. You can watch that at top of the page.
This follows the December 6th performance of Team NII at the 12th-anniversary event for the game which we reported here.