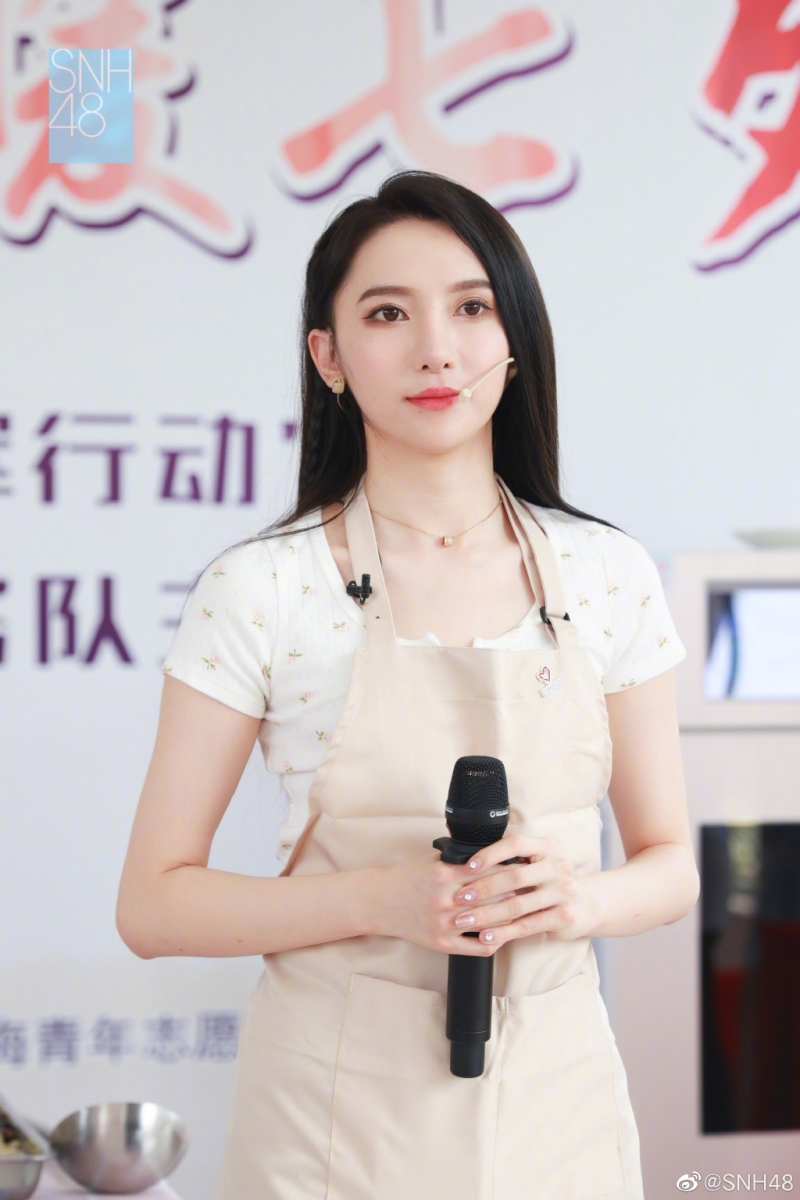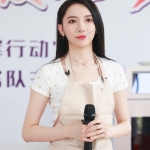 Lu Ting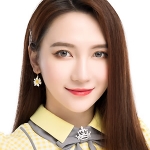 of SNH48 Team NII and runner up of the recent 7th General Elections had a special duty on August 25th as China celebrated the Qixi Festival (Chinese Valentine's Day).
The Communist Youth League of Shanghai (a branch of the governing Communist party) named Lu Ting as an official "Youth Ambassador" to participate in a special outreach program with senior citizens during the festival.
She visited a residence where she helped make some sweets for the guests and helped serve food prepared for the occasion.
You can watch a video of the activity at top of page and some photos below.