GuangdongTV welcomes several members of GNZ48 on its "克卜勒定律" animal show on July 17th, 2021.
The show interviews pet owners to talk about their best friends as well as introduces the usual mix of tips, tricks, and pet health advice people have come to expect.
Lu Jing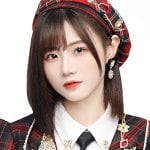 of Team NIII was the co-host of the episode alongside one of the GuangdongTV staple variety hosts. They were joined during a pre-show Live broadcast with
Huang ChuYin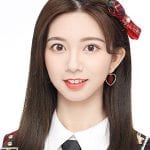 (Team G),
Luo KeJia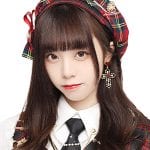 (Team G),
Xie FeiFei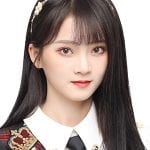 (Team Z), and
Lv ManFei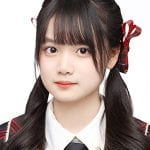 (Team NIII).
It is presently uncertain how many times GNZ48 may appear on this show. You can watch it at top of the page and the pre-show Live below.